Innovative, adaptive, purpose-built compute solutions.
Virtual training at the point of need is possible – and requires optimized compute solutions delivered where you need them and when you need them.  Join us live at TSIS 2022 at Booth #19 to meet our experts, discuss our innovative and emerging opportunities with photogrammetry and image generation, and learn how we overcome global supply chain challenges.
For over 34 years, RAVE Computer has provided innovative, purpose-built, high-performance compute solutions.   Our systems power programs for USASOC, STE, STRI, TPO-STE, NAWCTSD, USAF, and the USMC.  We proudly provide COTS and custom-engineered solutions optimized to meet specific DoD and civilian requirements.  RAVE consults with clients to solve challenges pertaining to product selection, life-cycle management, performance, size, weight, power, acoustics, thermals, and COTS ruggedization.  
Named Varjo's North America's 2021 'Partner of the Year', RAVE proudly supports a vast array of immersive technology. Our RenderBEAST™ is Varjo Certified HMD-ready with compact form factor and whisper-quiet high-speed performance, featuring Intel® processors and NVIDIA® GPUs.  Our RenderBEAST™ kit includes HMD of your choice, custom-compute, light houses, keyboard, monitor, and controllers in a custom pelican case. 
Whether you're design engineering or deploying training and simulation at the point of need, RAVE Computer specializes in computer integration and nurtures deep relationships with technology OEMs such as Intel and NVIDIA that provide us early access to the most cutting-edge technology components.  
Prior to TSIS, RAVE will also be attending the Modeling & Simulation Leadership Summit 2022 on Tuesday, June 14 to join discussions relating to the Federal Metaverse and AR/VR legislative challenges.  Click the link below and let us know if you'll also be attending and would like to connect!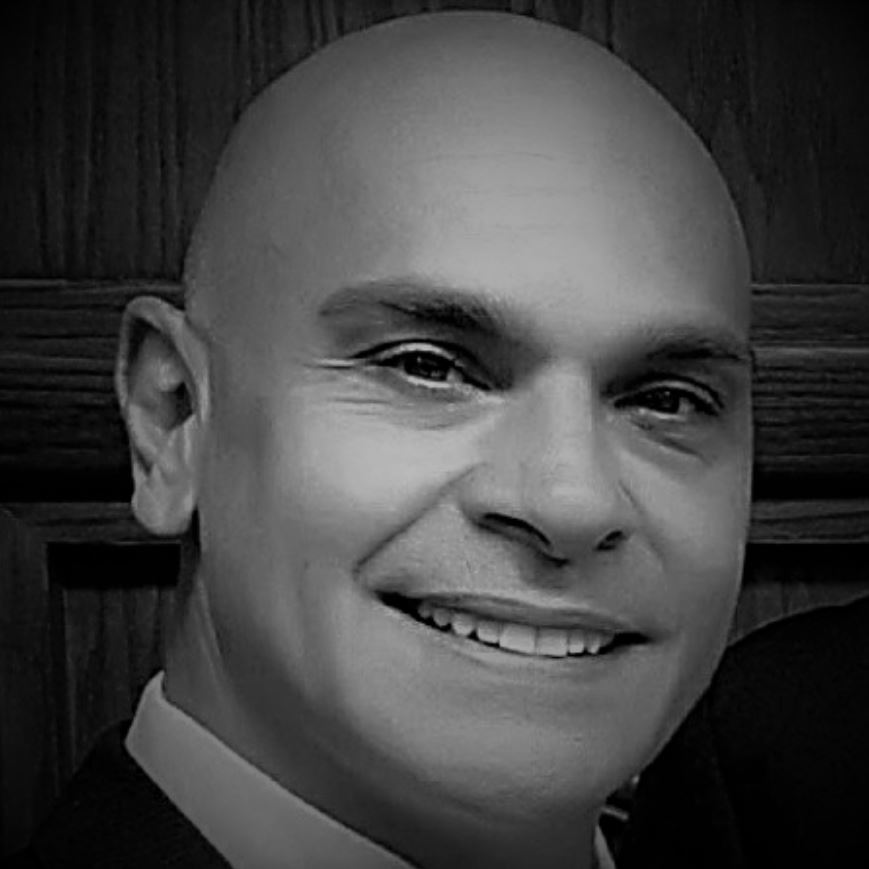 Tony Miller
Senior Strategic Account Manager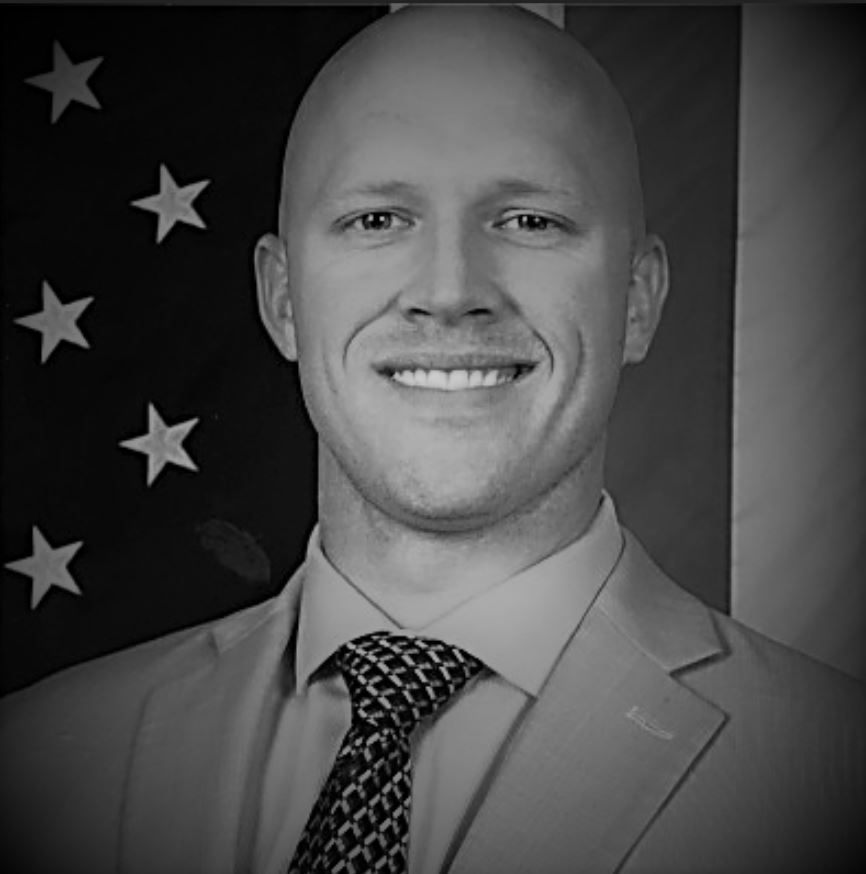 Jonathan Hawes
Director of Emerging Opportunities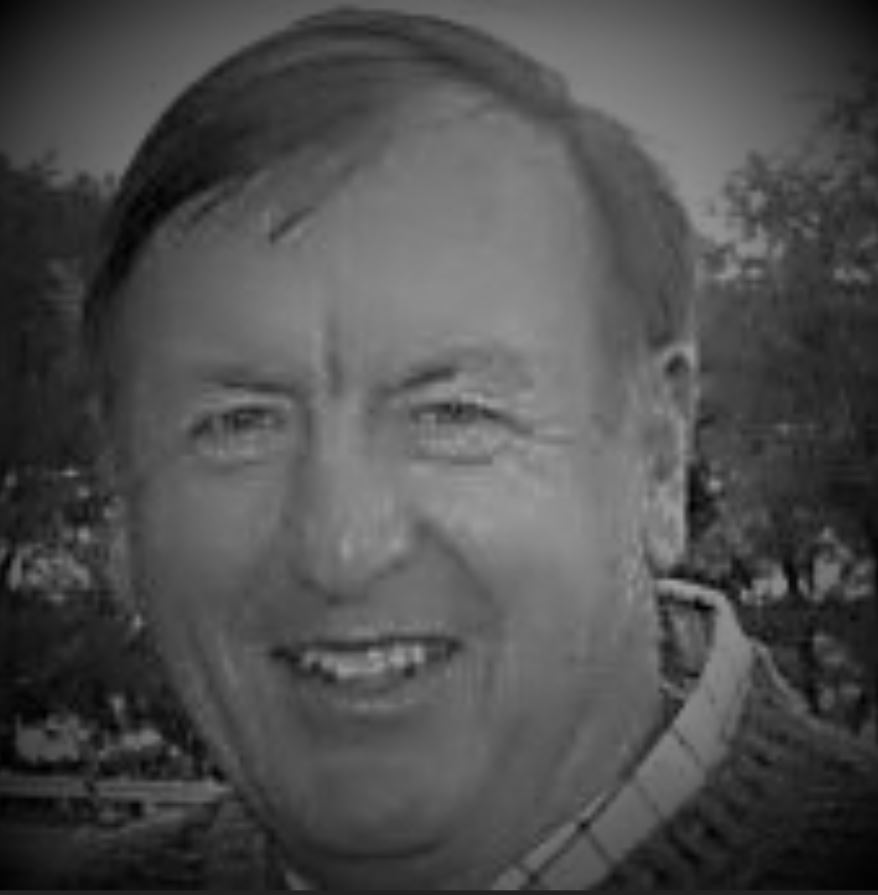 James Skurka
Business Consultant
No commitment. Let us know if you're interested in connecting before, during, or after TSIS and we will reach out to coordinate a day and time that helps everyone maximize their time during this busy event.
We know TSIS is a blur and chock full of the latest information in emerging technologies. Don't miss the opportunity to have a face-to-face conversation with our experts for innovative, adaptive, purpose-built compute solutions to power what lies ahead. Click the link below to indicate your availability and meeting topics, and our team will reach out to make sure we connect with you during the event, whether it's grabbing coffee, breakfast, or even meeting up at our booth – we want you on our radar!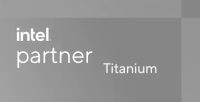 RAVE is a proud Gold Sponsor for TSIS 2022, and proud to partner with Intel as a Titanium Partner to provide the best-in-class OEM components.