Stay connected to the latest insights and news.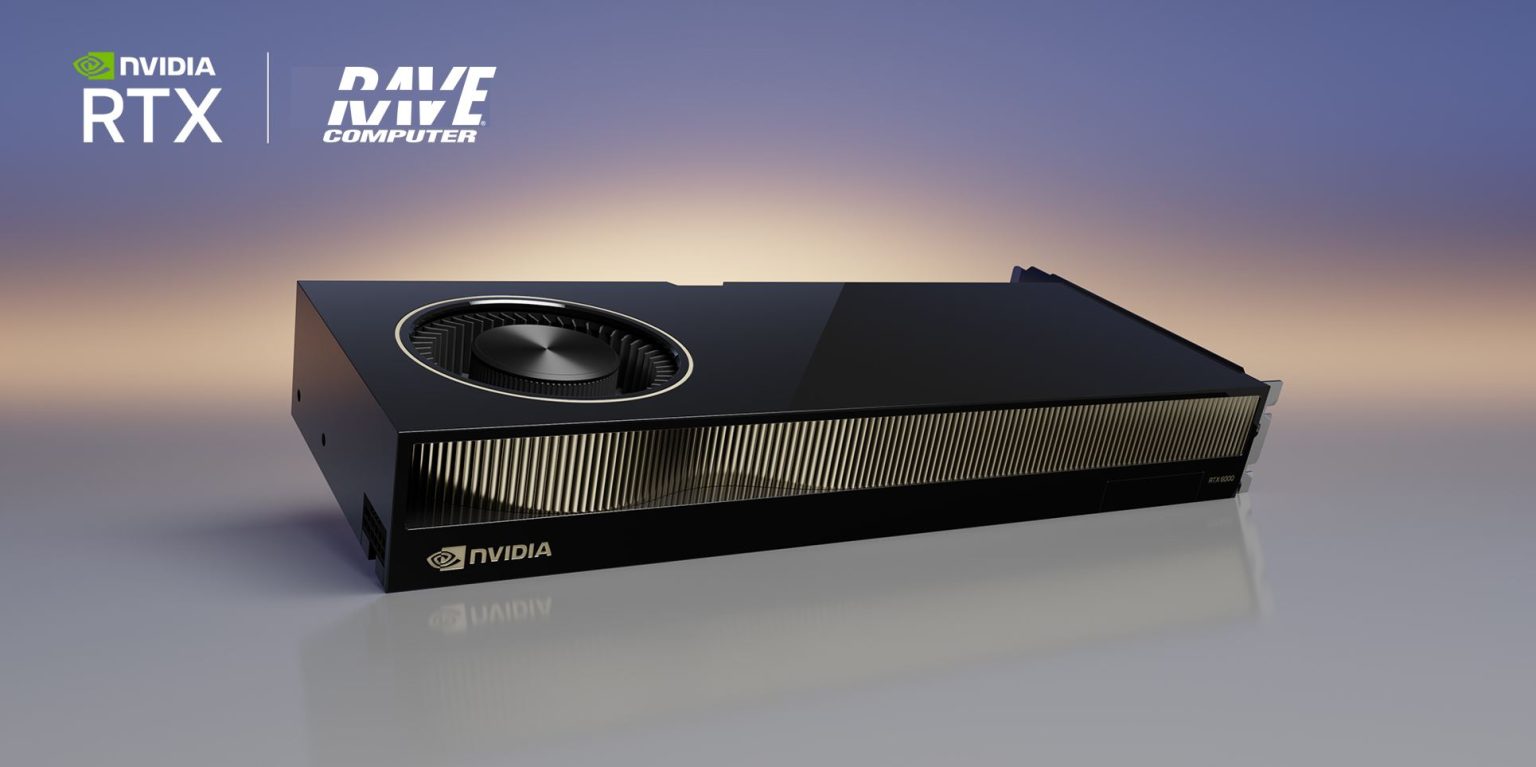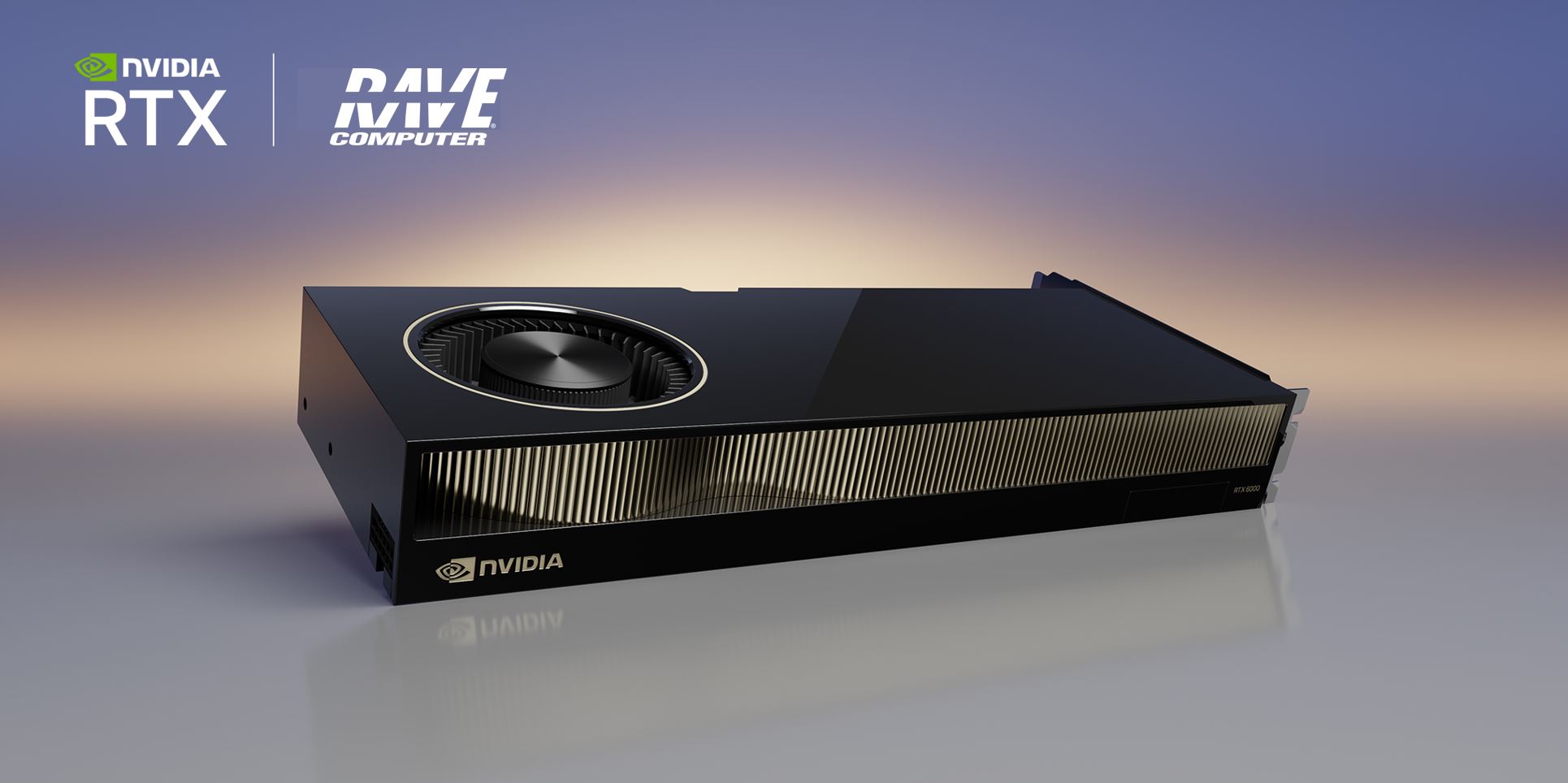 Tech Tidbit
As trusted compute advisors, we must be able to confidently confirm, "Yes, you should upgrade to the NVIDIA RTX 6000 based on your use case."
Before we can confirm this, there are important questions to address: Are the workload improvements of the RTX 6000 compelling enough to justify the cost? Who would benefit the most from upgrading to RTX 6000 versus staying with the RTX A6000? What are the use cases where the RTX 6000 shines the most?
Read More »
RAVE Computer has specialized in computer integration for over 30 years and collaborates with customers to deliver purpose-built computing solutions for some of the most complex environments in the world. Contact us with press inquiries at 1-800-966-7283 or info@rave.com.