Stay connected to the latest insights and news.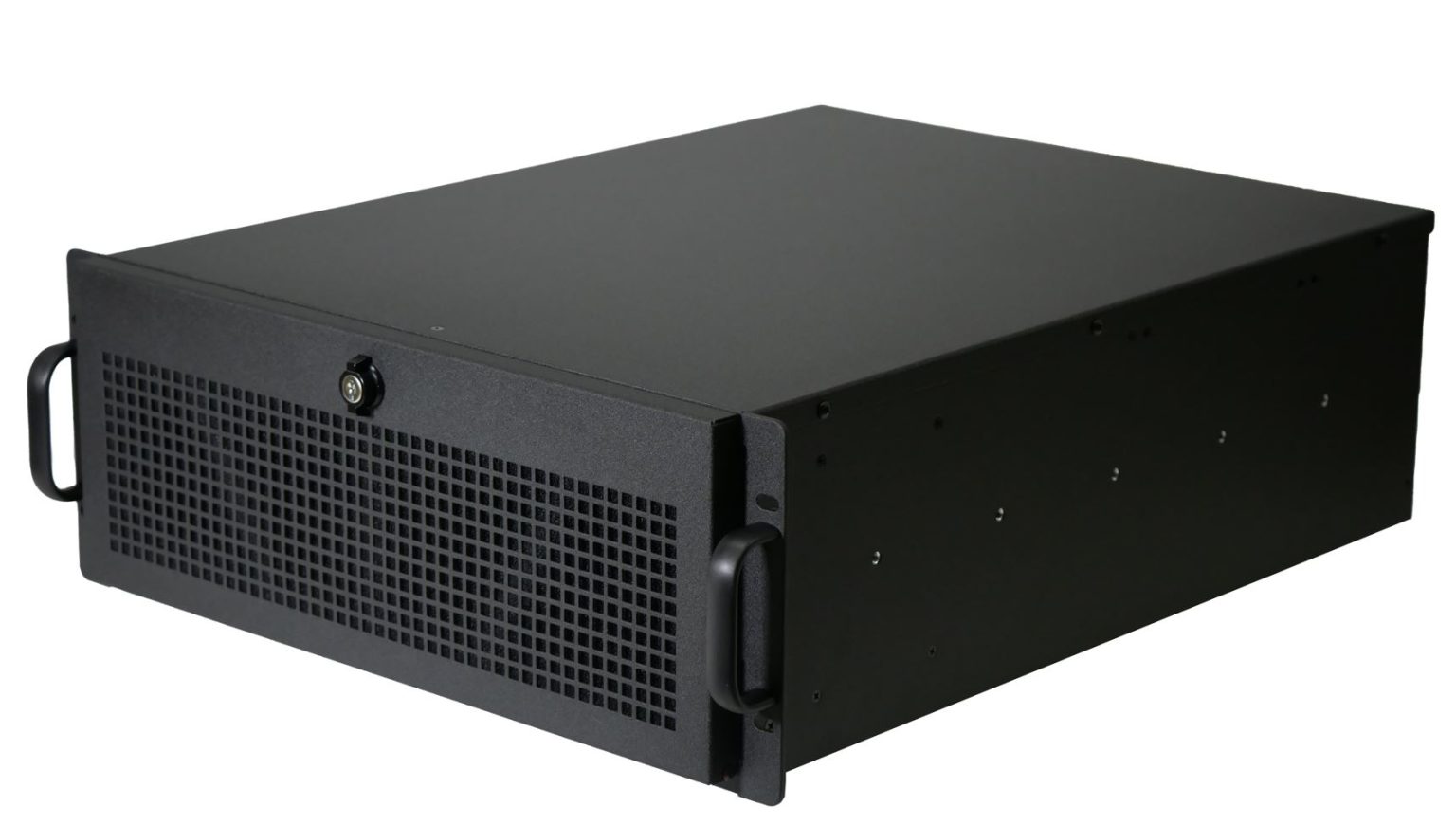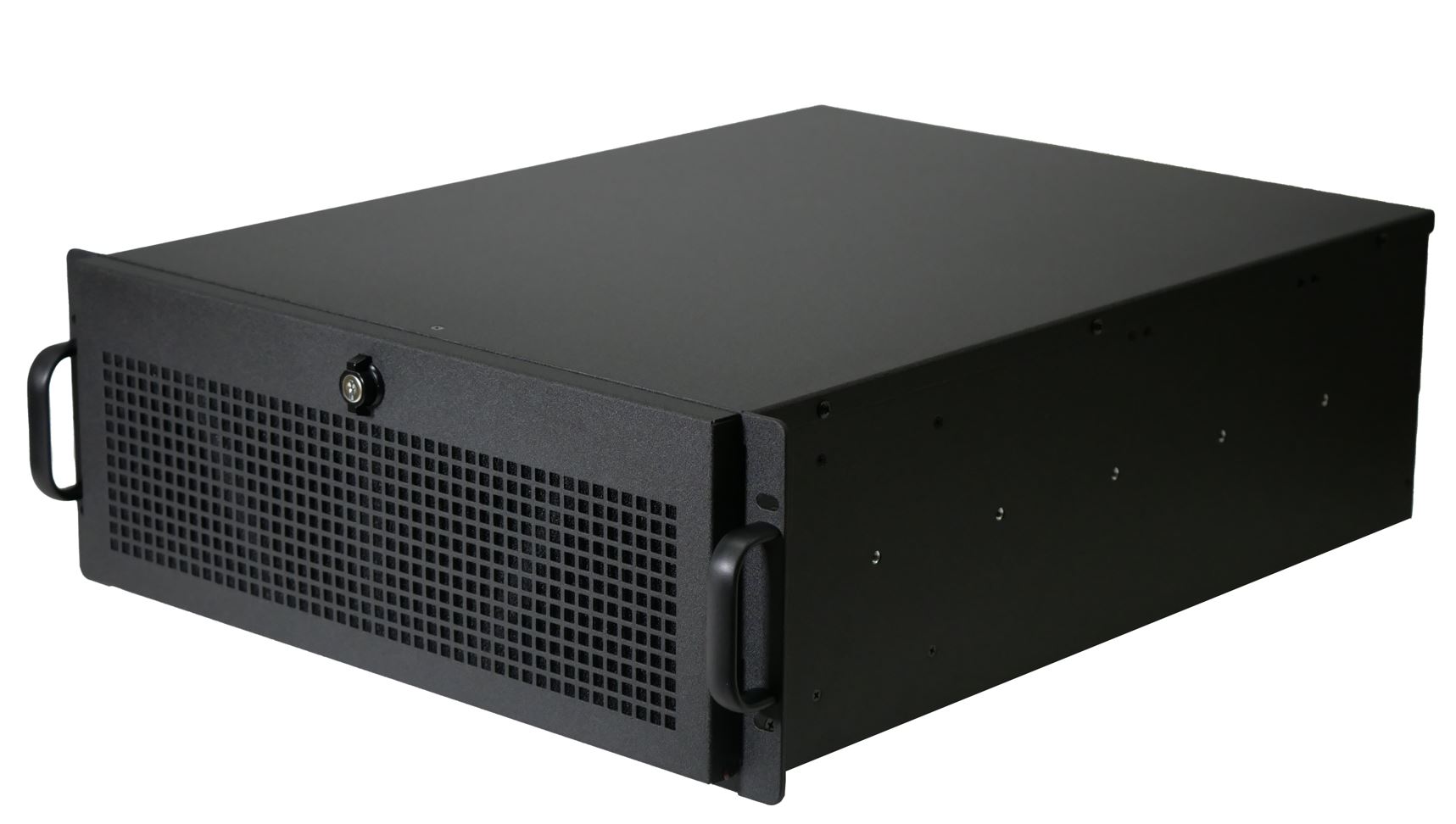 Photogrammetry
Introducing the RenderBEAST XLR Designed for high-performance photogrammetry use, the RenderBEAST XLR is a specialized powerhouse rackmount designed to meet the rigorous demands of photogrammetry and 3D modeling by optimizing multi-node near real-time rendering and single-engine photogrammetry workloads. Seamless System Architecture The RenderBEAST XLR features a harmonious integration of CPU, GPU, RAM, storage, and motherboard. 
Read More »
RAVE Computer has specialized in computer integration for over 30 years and collaborates with customers to deliver purpose-built computing solutions for some of the most complex environments in the world. Contact us with press inquiries at 1-800-966-7283 or info@rave.com.