Stay connected to the latest insights and news.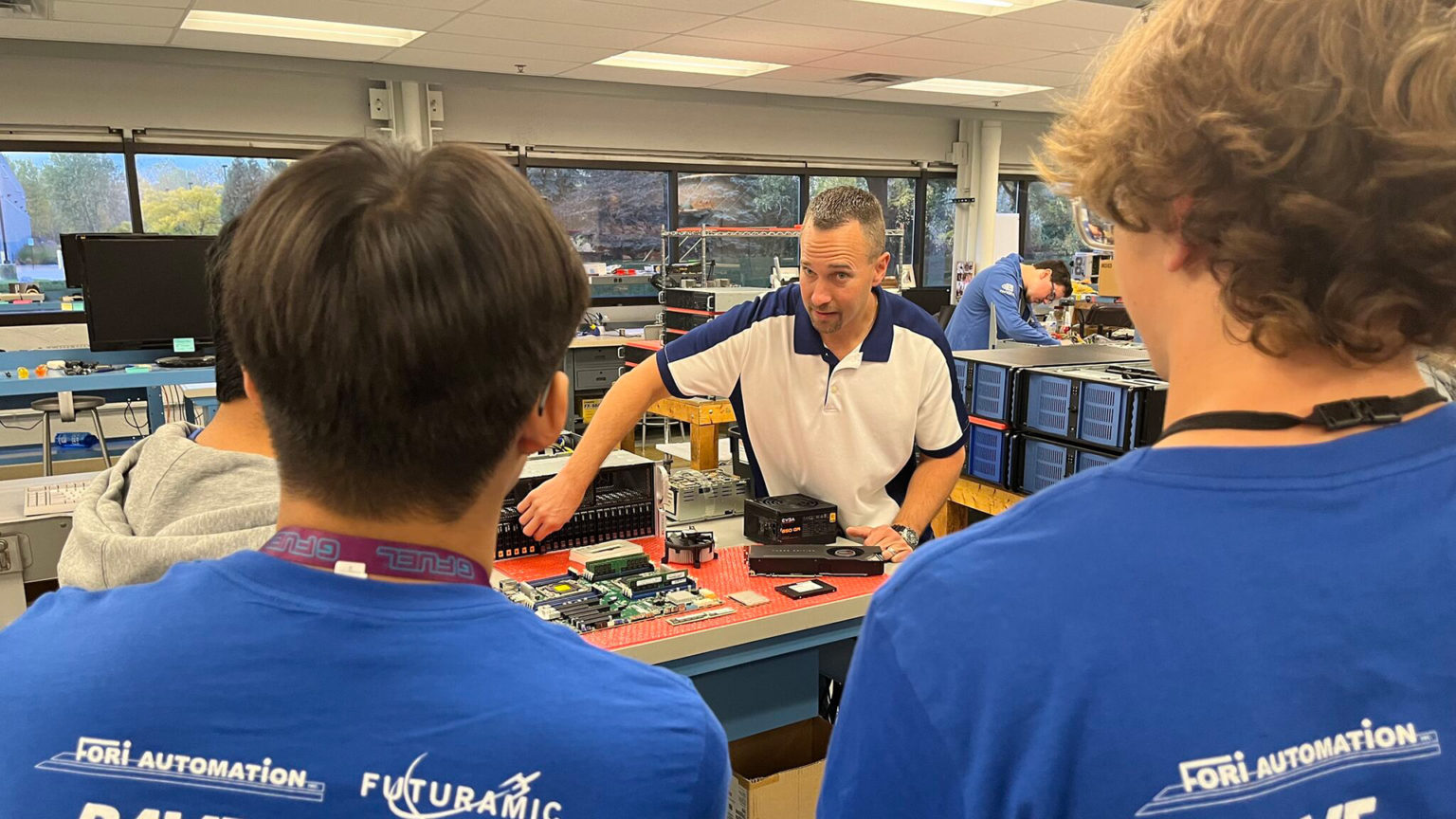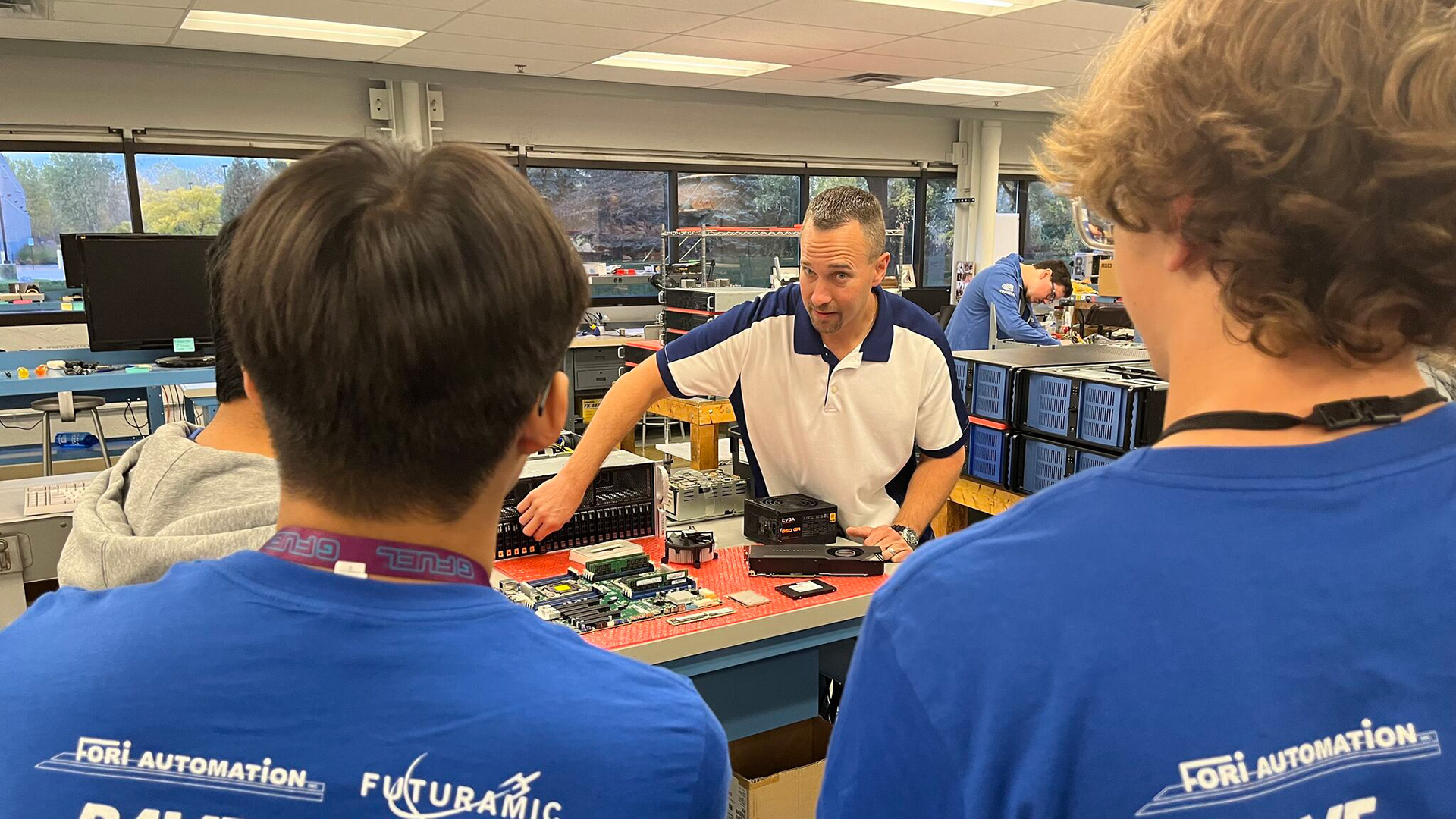 Event
2022 Manufacturing Day RAVE loved hosting high school students from Warren Consolidated Schools this morning in celebration of #ManufacturingDay! Groups toured different departments learning more about how departments work and interact, digging into RAVE's purpose-built computer technology, business operations, and seeing firsthand how immersive solutions can help innovate design. We loved the enthusiasm and awesome questions!
Read More »
RAVE Computer has specialized in computer integration for over 30 years and collaborates with customers to deliver purpose-built computing solutions for some of the most complex environments in the world. Contact us with press inquiries at 1-800-966-7283 or info@rave.com.