Stay connected to the latest insights and news.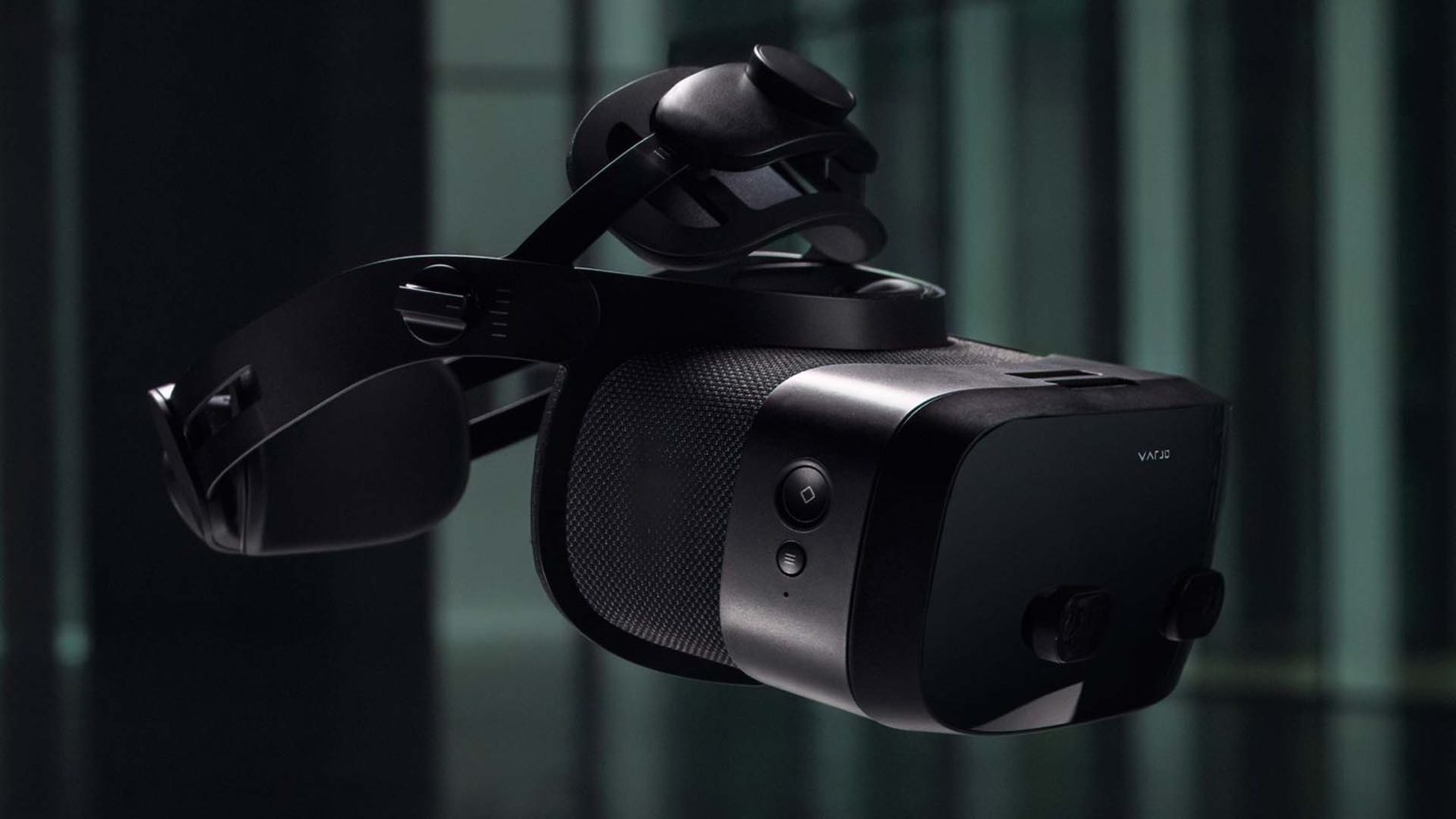 Video
In this #AskRAVE video series, Immersive Solutions for Commercial Markets, we provide a thoughtful review of what immersive means for the industry as a whole and other subsets such as training and simulation, and design and manufacturing.
Speaker: Karl Rosenberger, Chief Technologist at RAVE Computer
Read More »
RAVE Computer has specialized in computer integration for over 30 years and collaborates with customers to deliver purpose-built computing solutions for some of the most complex environments in the world. Contact us with press inquiries at 1-800-966-7283 or info@rave.com.