Stay connected to the latest insights and news.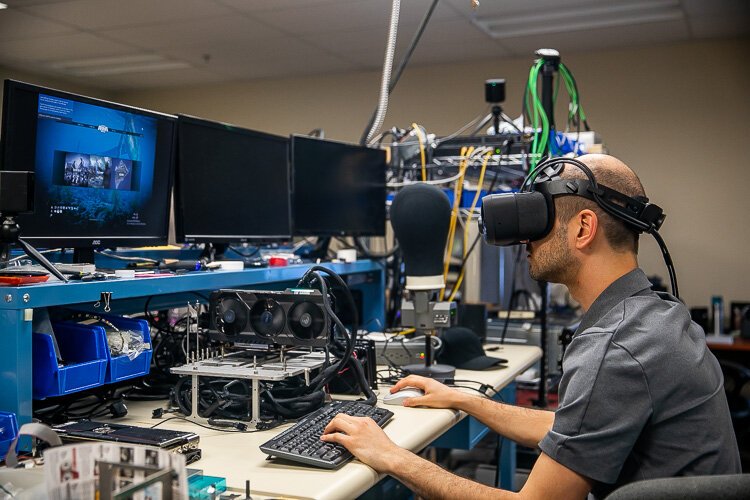 Article
'Small but mighty' Sterling Heights computer company making its mark in a high-tech world – Metromode METROMODE MAGAZINE, (JUNE 2, 2022) There's a misperception that the West Coast holds a monopoly on companies making exciting tech. Certainly, auto companies are becoming more high-tech all the time, and Michigan has branches of some of the tech
Read More »
RAVE Computer has specialized in computer integration for over 30 years and collaborates with customers to deliver purpose-built computing solutions for some of the most complex environments in the world. Contact us with press inquiries at 1-800-966-7283 or info@rave.com.