Design, Engineering, and Simulation Industry Solutions
The world's leading organizations all have one thing in common: they analyze the data at their disposal to make informed decisions. In the world of product design and engineering, the ability to visualize and create true-to-life designs is a must, and quick access to modeling and simulation data provides a competitive advantage in product development.
Companies all strive to bring the most relevant products and services to their customers. And High-Performance Computing (HPC) is the tool that brings it all together in the design and engineering realm. RAVE specializes in HPC hardware, optimized for data analytics, machine learning, deep learning and AI applications.
Innovative solutions for design challenges
RAVE has provided integrated hardware solutions for more than 30 years, and we have become a trusted advisor to our clients. Our innovative compute solutions support product design and engineering accuracy, where the smallest detail can have an enormous effect on overall performance. The expertise of our seasoned engineers, together with the best technology partners in the industry, deliver innovative solutions to design and engineering challenges.
Every day, our clients use RAVE's high-performance compute solutions, tailored to their unique application workload. Our partnership with Head Mounted Display (HMD) manufacturers allows RAVE to offer bundled solutions that will immerse users in the most natural mixed and virtual reality environments ever experienced. With this technology, design teams around the world can come together in a photorealistic virtual space to showcase new concepts with true-to-life accuracy—discussing and iterating in real-time.
Let RAVE help you get there.
It's a new era of unlimited creative potential that accelerates human imagination like never before. RAVE's innovative compute and immersive solutions can give you the foundation to develop and engineer products with true-to-life accuracy––bringing your creations to life.
Below is a sample of the types of solutions that RAVE delivers. Please call us to for additional product options.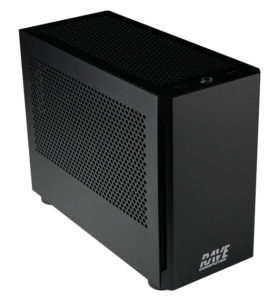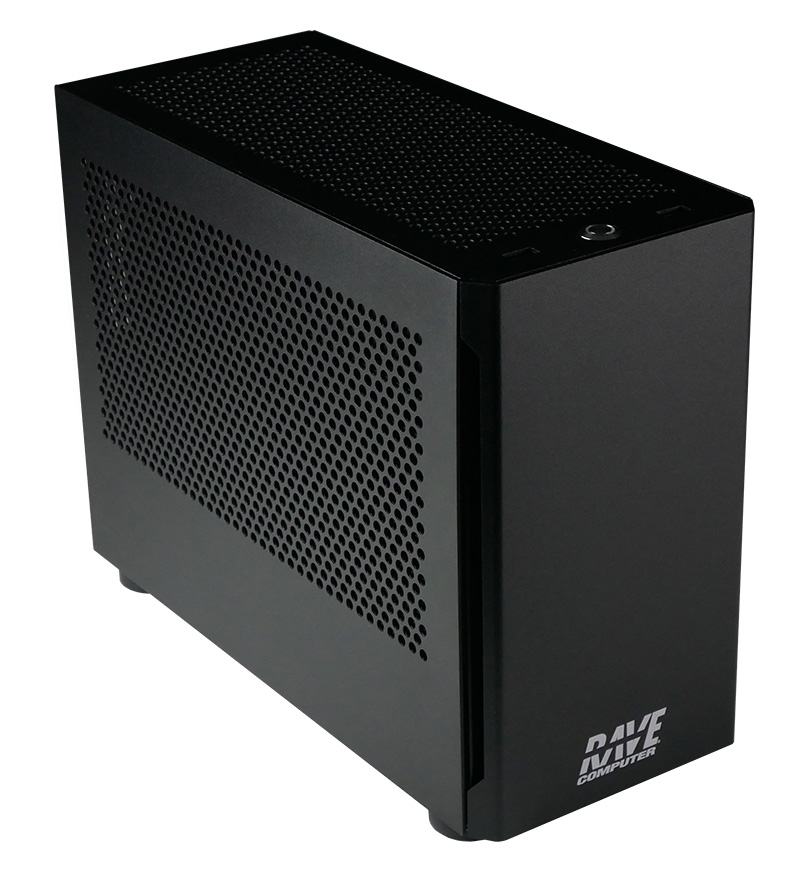 Roughly the size of a shoebox and the price of a high-end laptop, the RenderBEAST™ portable workstation delivers unparalleled power, durability, speed and stealth for world-class extended reality and designer experiences. RAVE Computer rigorously tested and optimized the RenderBEAST PC to outperform and outlast the competition while maintaining a compact and lightweight design.