Military Battle Simulation Training with RAVE and Varjo Technology
How is it possible for troops in disparate regions and missions to participate in training exercises together in real-time–wherever they happen to be? Advances in simulation technology allow the military to deploy virtual training at the point of need––whether they're in a training simulator, on a base, or in the field during a mission––maintaining readiness and keeping troops safe.
But who can be trusted to provide compute solutions which not only exceed performance norms, but also fit within tight budgetary constraints? For more than 30 years RAVE has been a trusted advisor to Federal Intelligence, Defense, and Commercial sectors delivering cutting-edge computer hardware solutions optimized for high-fidelity training and simulation experiences.
Supporting Successful Outcomes
We support our clients' objectives from program concept to completion. Our team's expertise lies in balancing system characteristics with price, performance and other factors, including acoustic output, frame rendering speed, image quality and accuracy, physical size, reliability, component availability and lifecycle management, and power draw / thermal management.
Our capabilities include program and product line management, hardware and software configuration and interface tools and processes, facility status tools and processes, and gap analysis performance.
Training at the Point of Need
Our solutions mean you have the flexibility to train in traditional physical simulators, or also use more portable approaches that leverage HMD technologies that deliver a realistic, immersive, VR/XR environment while saving up to 90% in training costs. We have extensive experience in modifying systems to meet the environments in which they'll operate, enabling you to train at the point of need and move your complex training into a true-to-life immersive environment.
Our training and simulation offerings include hardware for image generators, battle master controllers, GPU intensive applications, after-action review, basic skills trainer, table-top trainer, instructor operator station, terrain database, authoring, recording, and content development.
Delivering Real-Time Collaborative Battle Simulation Over 5G
RAVE proudly showcased a real-time collaborative virtual battle simulation at I/ITSEC 2021, the world's largest modeling, simulation and training event. The showcased solution is the result of a collaboration between RAVE Computer, Kratos Defense & Security Solutions, Inc., Varjo, and Real-Time Innovations (RTI). The demonstrations featured three participants, operating in individual booths, over a 5G cellular network in a multi-participant battlefield simulation.
At I/ITSEC, the participants were located in the same building. However, this solution allows soldiers to collaboratively participate in immersive training directly from wherever they are located around the world––not only breaking down geographic borders––but truly enabling training at the point of need.
Battle Simulation Military Training Powered by RAVE RenderBEAST Compute
The battle simulation was powered by RAVE's Varjo-ready RenderBEAST compute, featuring the NVIDIA RTX 3090 GPU and Intel Core i9-11900K processor. The RenderBEAST is designed to be flexible, customizable and adaptable to customer specification. Boasting whisper-quiet performance and a compact form factor, it has been rigorously tuned to support power draw, acoustic output, and thermal performance targets to ensure customers have a balanced system that can run in boost mode for extended periods. This balanced approach delivers highly efficient workflows and lets customers extract maximum value from the workstation to deliver world-class, professional-grade AR/VR/XR. Additional customization can be made to optimize performance for specific customer applications.
Learn more about all the technology that RAVE proudly showcased during I/ITSEC in addition to some exciting company news.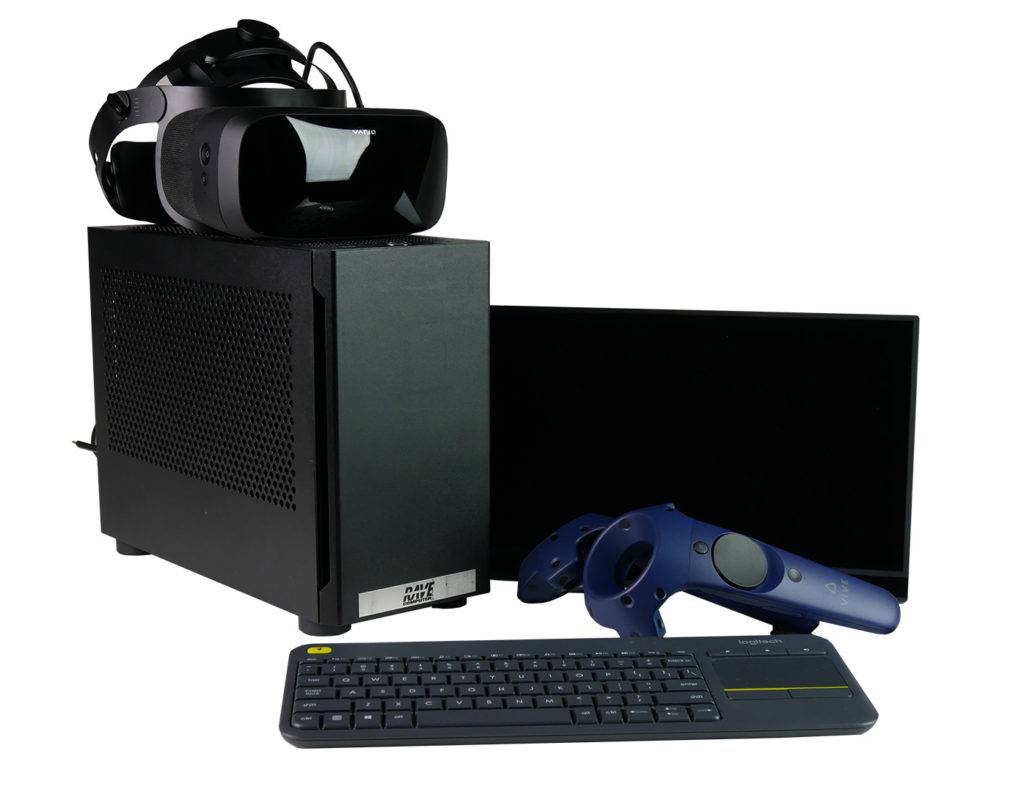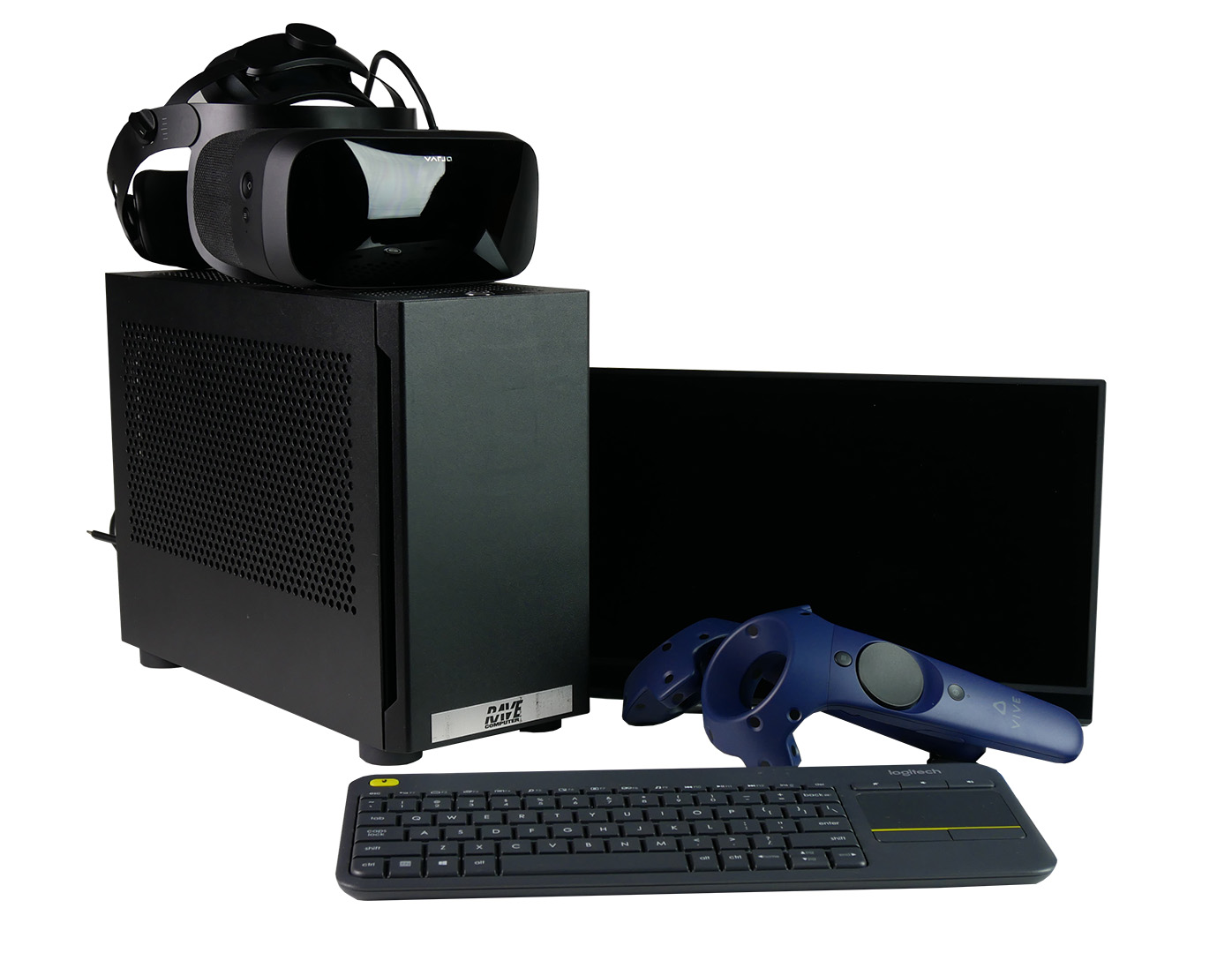 Training and Simulation Experience Matters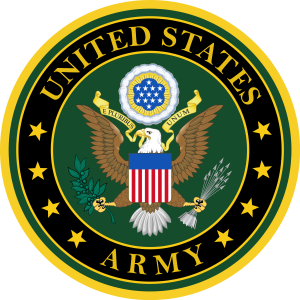 Virtual Clearance Training Suite (VCTS) | Synthetic Training Environment (STE) | AVCATT – Aviation Combined Arms Tactical Trainer IPDG Upgrade | JPARC – Pacific Alaska Range Complex | JDEWR – Joint Deployable Electronic Warfare Range | ITF –  Integrated Threat Force | CFFT – Call for Fire Trainer | JAVELIN BST, Basic Skills Trainer | ARCIC – Army Capabilities Integration Center, BLSCE – Battle Lab Simulation Collaboration Environment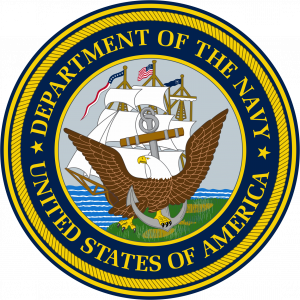 VirtualShip, Navigation, Seamanship and Shiphandling Trainer (NSST) | LSOT – Landing Signal Officer Trainer | F/A-18 Refueler | F-18 SAMT – Trainer/Simulator | JPARC – Pacific Alaska Range Complex | JDEWR – Joint Deployable Electronic Warfare Range | MQ-8B – Trainer/Simulator | TPTS, Transit Protection Training System | MH-53E – Trainer/Simulator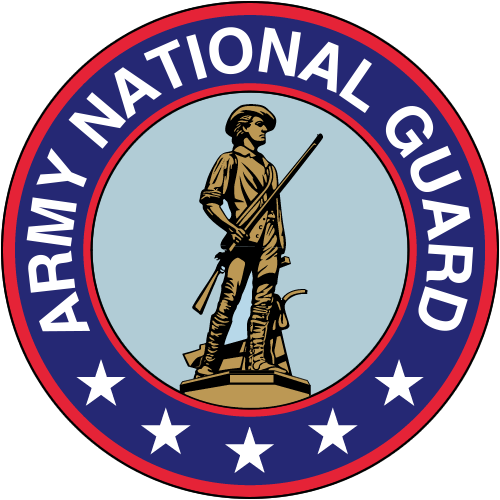 UH-72A SFTS (Synthetic Flight Training Systems)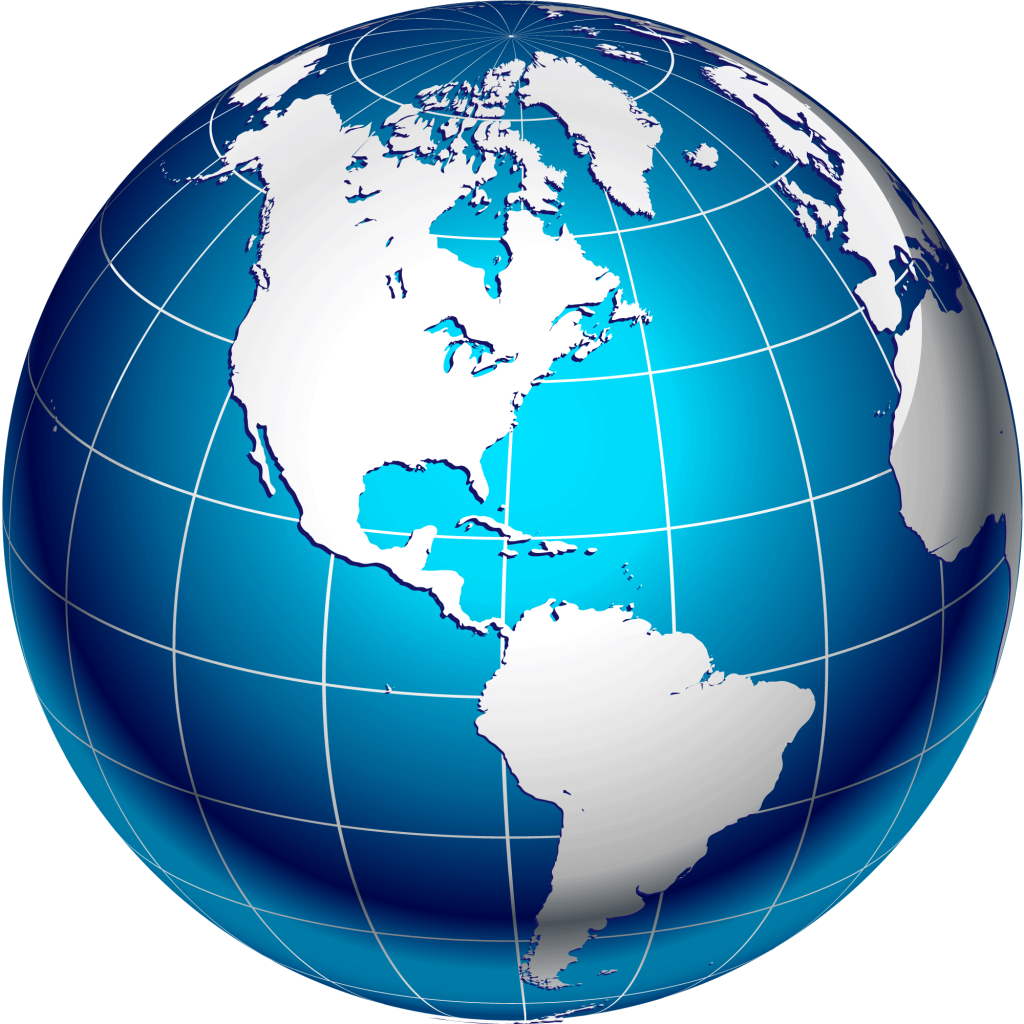 EST / IEST – Israeli Defense Forces Engagement Skills Trainer  | Norway FAC/FO – Forward Air Controller/Forward Observer (FAC/FO) Trainer
Trust RAVE for your Training and Simulation Programs
RAVE can guide you in building innovative compute solutions that support your training and simulation programs from concept, to deployment, to lifecycle completion. Our engineers and client care staff will thoroughly explore your specific objectives and challenges to identify the best-balanced solution.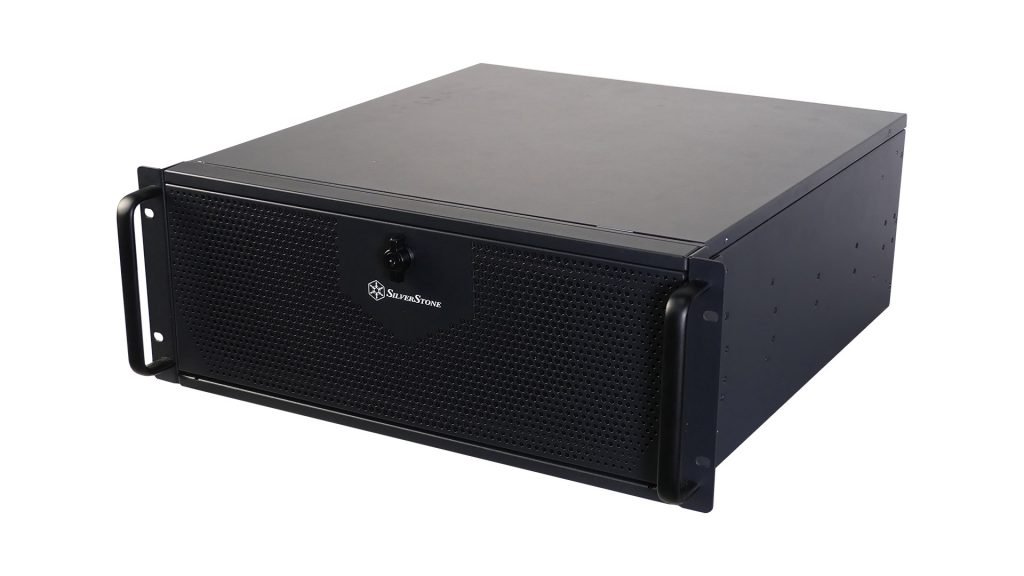 4U Rackmount Image Generator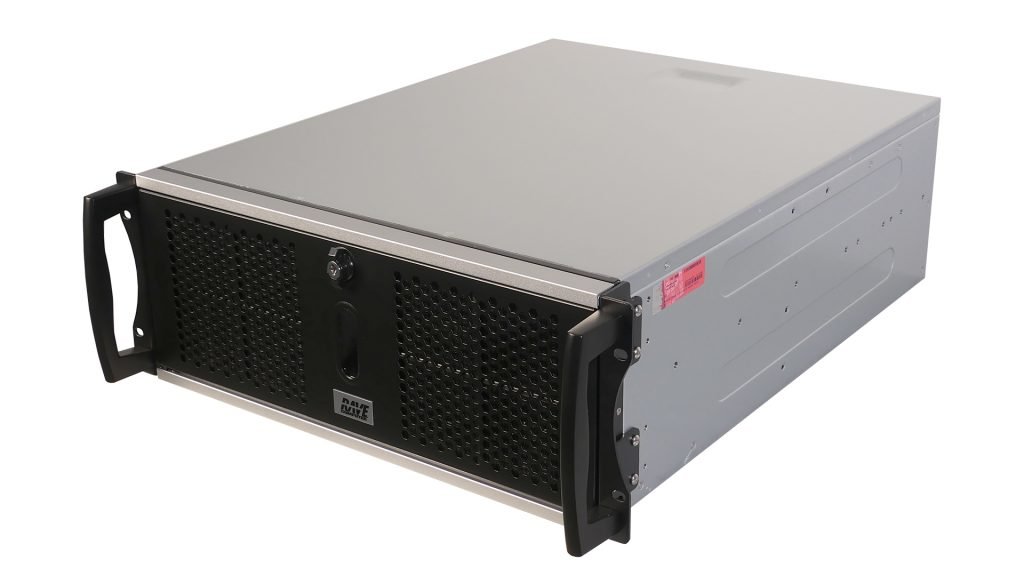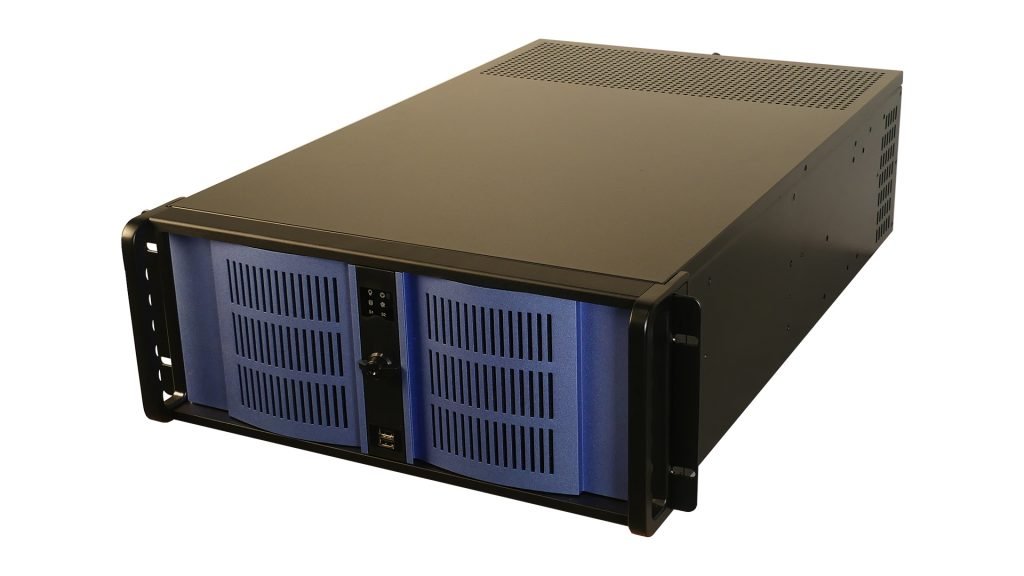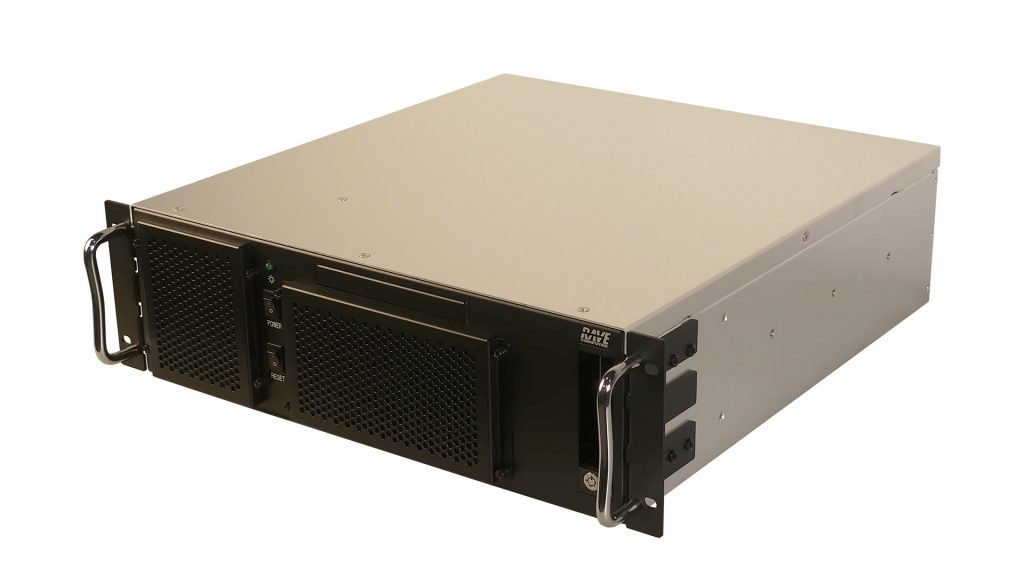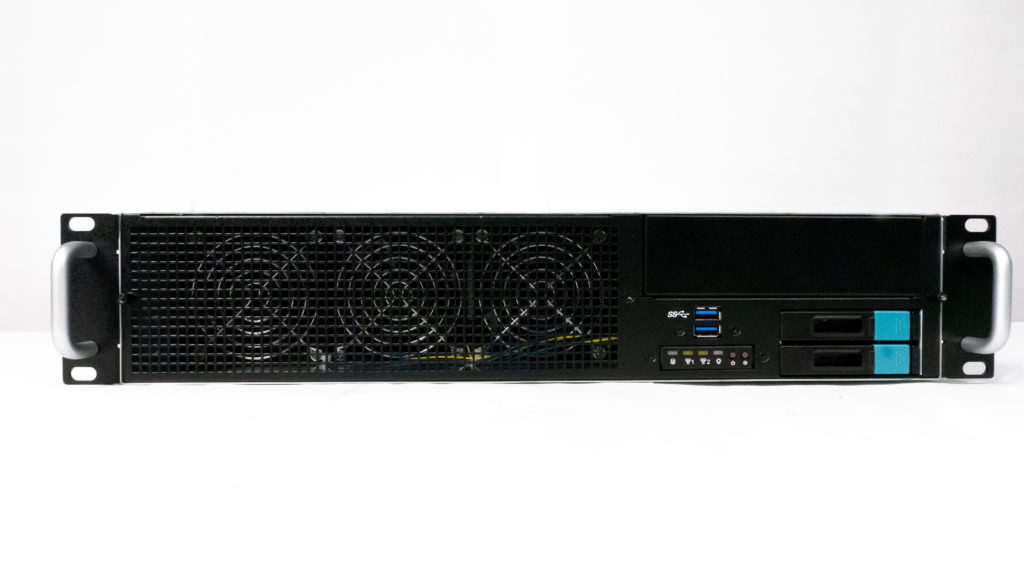 RAVE proudly supports a variety of custom configurations utilizing NVIDIA and AMD GPUs.  Call today for your custom configuration powered by RAVE.