Customized Ruggedized Rackmount Computers
For decades, RAVE has focused on offering quality, reliable rackmount computers and maintaining great relationships with our customers – Providing expert support, competitive prices and a superior purchasing experience.
Providing industry-leading performance, energy efficiency, scalability, value, and support, RAVE Computer provides perfect solutions for a wide range of rackmount servers. Used by many small businesses as well as many of the world's biggest companies, RAVE offers a wide variety of form factors and features, making it perfect as a building block of a modern, fault-tolerant, and scalable data center.
When it comes to
immersive
,
desktops
,
portable workstations
,
ruggedized,
integration
, or rackmount,  make RAVE your first choice in computer hardware and integration.
Compatibility and power to spare for all advanced HMD's
Whisper quiet low decibel running even under full load
Below is a sample of the types of solutions that RAVE delivers. Please call us to for additional product options.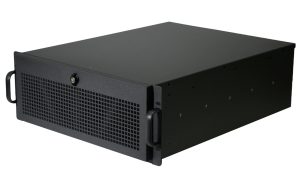 Introducing the RenderBEAST XLR Designed for high-performance photogrammetry use, the RenderBEAST XLR is a specialized powerhouse rackmount designed to meet the rigorous demands of photogrammetry
Read More »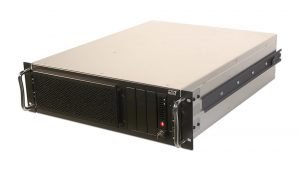 3U Rackmount Server RAVE's custom server configurations utilize NVIDIA and AMD GPU's and Intel Processors.  Contact RAVE today to build the custom 3U server needed
Read More »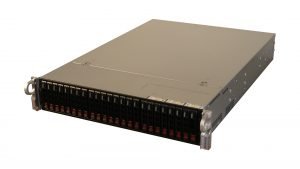 2U Rackmount Server RAVE proudly supports a variety of custom configurations utilizing NVIDIA and AMD GPUs.  Call today for your custom configuration powered by RAVE.
Read More »