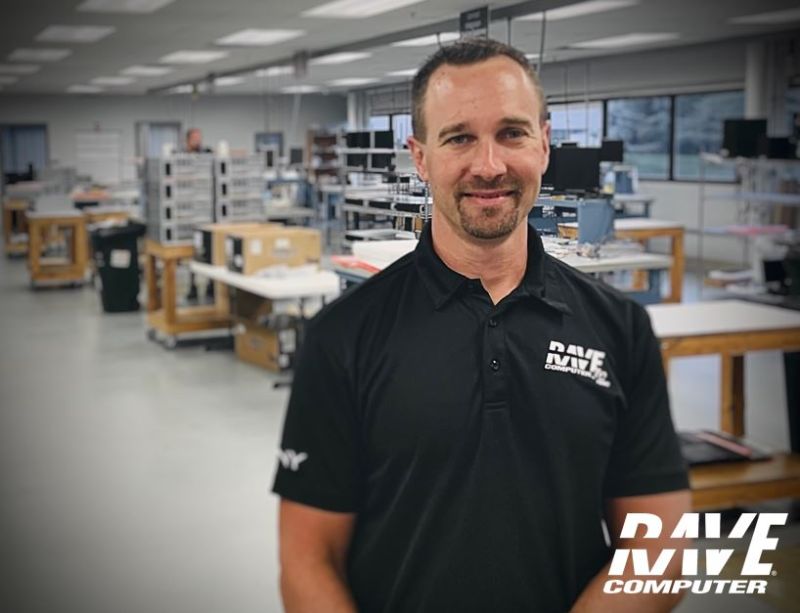 We're passionate about empowering people to overcome challenges through innovation.
RAVE Computer is a 34-year old privately-owned computer manufacturing company headquartered in the Innovation District of Sterling Heights, MI with satellite offices in Florida.  Recently featured as a 'small but mighty' computer company making its mark in a high-tech world, RAVE is integrating cutting-edge technology into our purpose-built, customized compute solutions that power a variety of Federal and commercial enterprises.  We are always looking for top tier talent to join our growing team. RAVE's employees have been at RAVE on average over 15 years. Apply for one of our current opportunities below, and make RAVE Computer the last job you ever apply for!  Don't see the perfect role?  Send your resume along with link to your LinkedIn profile to careers@rave.com.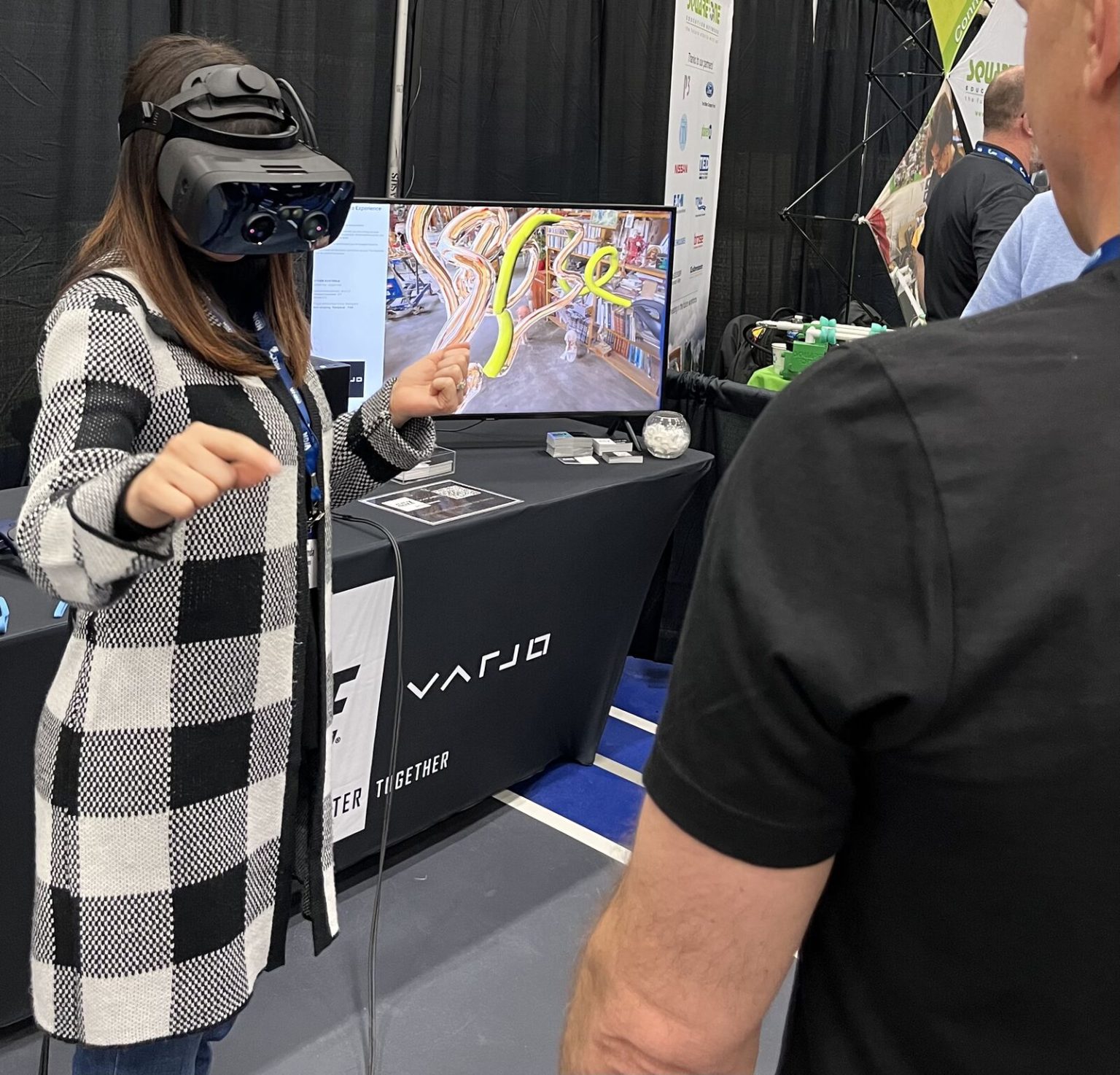 About the Job: We are actively screening for our early 2023 opportunity to work with our growing team in a unique Marketing and Human Resources support capacity. We're searching for that 'unicorn'
Read More »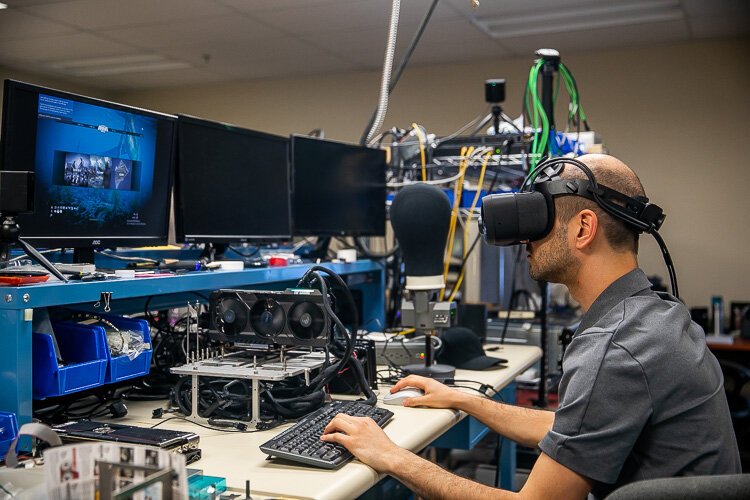 Location: Michigan or Florida | Positions Available: 1 | About the Job: Work with our growing team in the field of immersive technology as our Technical AR/VR Sales Engineer. We are looking for
Read More »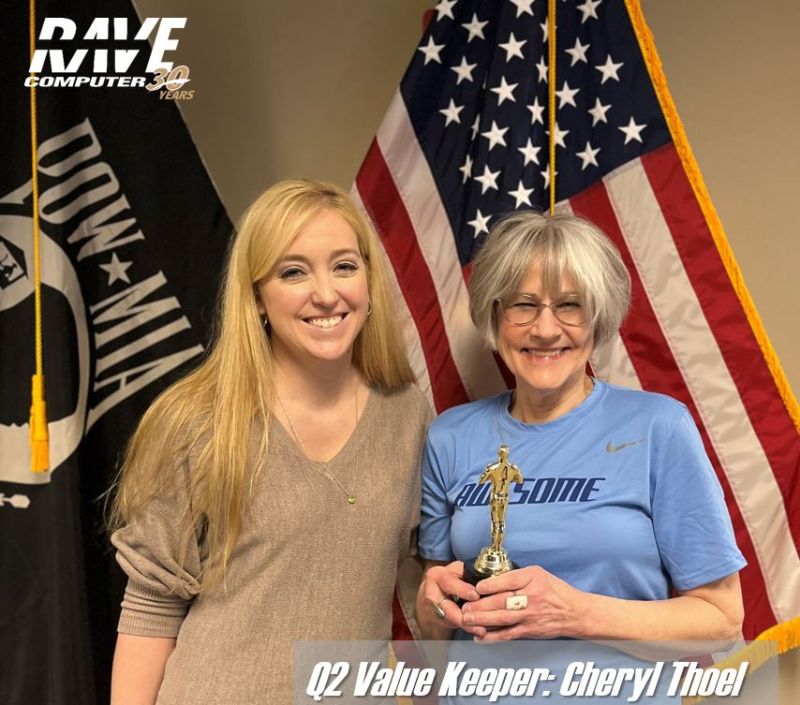 Hired One – Need One!
Location: Michigan | Positions Available: 2 | About the Job: Work with our growing team as our Sales and Purchasing Coordinator. This fast-paced, multi-faceted role will interface with nearly all departments within
Read More »
Please email us if you're interested in an internship at RAVE Computer. Include a brief resume of your accomplishments and interests, and internship requirements and/or paperwork, and desired internship dates.