RAVE consults with our clients to solve challenges pertaining to product selection, lifecycle management, performance, size, weight, power, acoustics, thermals and COTS (Commercial Off-the-Shelf) ruggedization. We provide COTS and custom-engineered solutions optimized to meet specific customer requirements.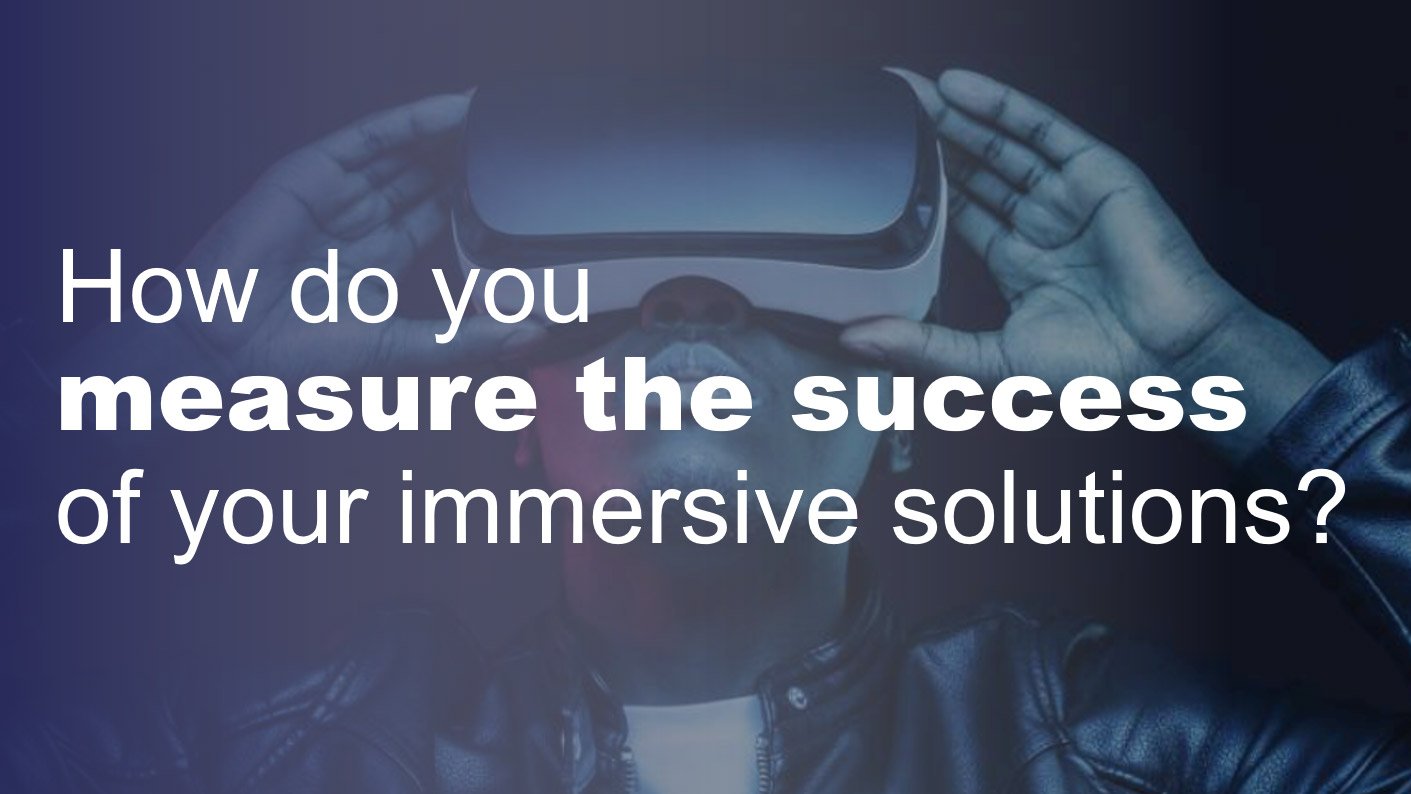 In this #AskRAVE video series, Immersive Solutions for Commercial Markets, we provide a thoughtful review of what immersive means for the industry as a whole and other subsets such as training and simulation, and design and manufacturing.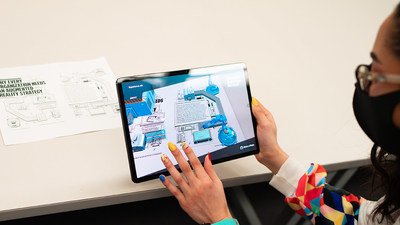 RAVE Computer to be a founding member of Oakland University's new Augmented Reality Center (ARC) RAVE Computer is proud to be a founding member of …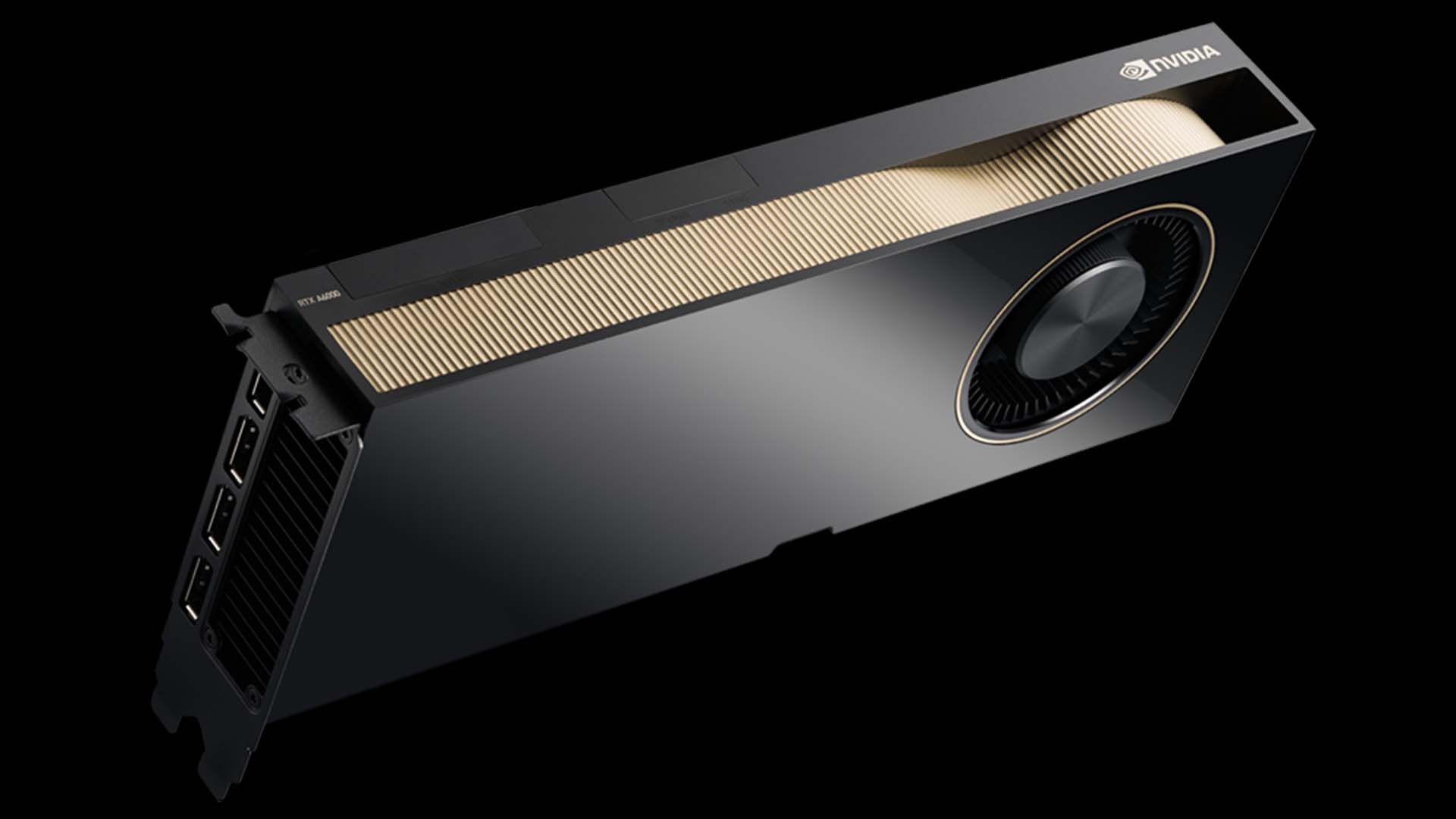 RAVE Computer, an NVIDIA Elite Visualization Partner, Showcases Innovative Compute Solutions at GTC, Supporting New NVIDIA RTX A4000 and A5000 STERLING HEIGHTS, Mich.–(BUSINESS WIRE)–RAVE Computer, a …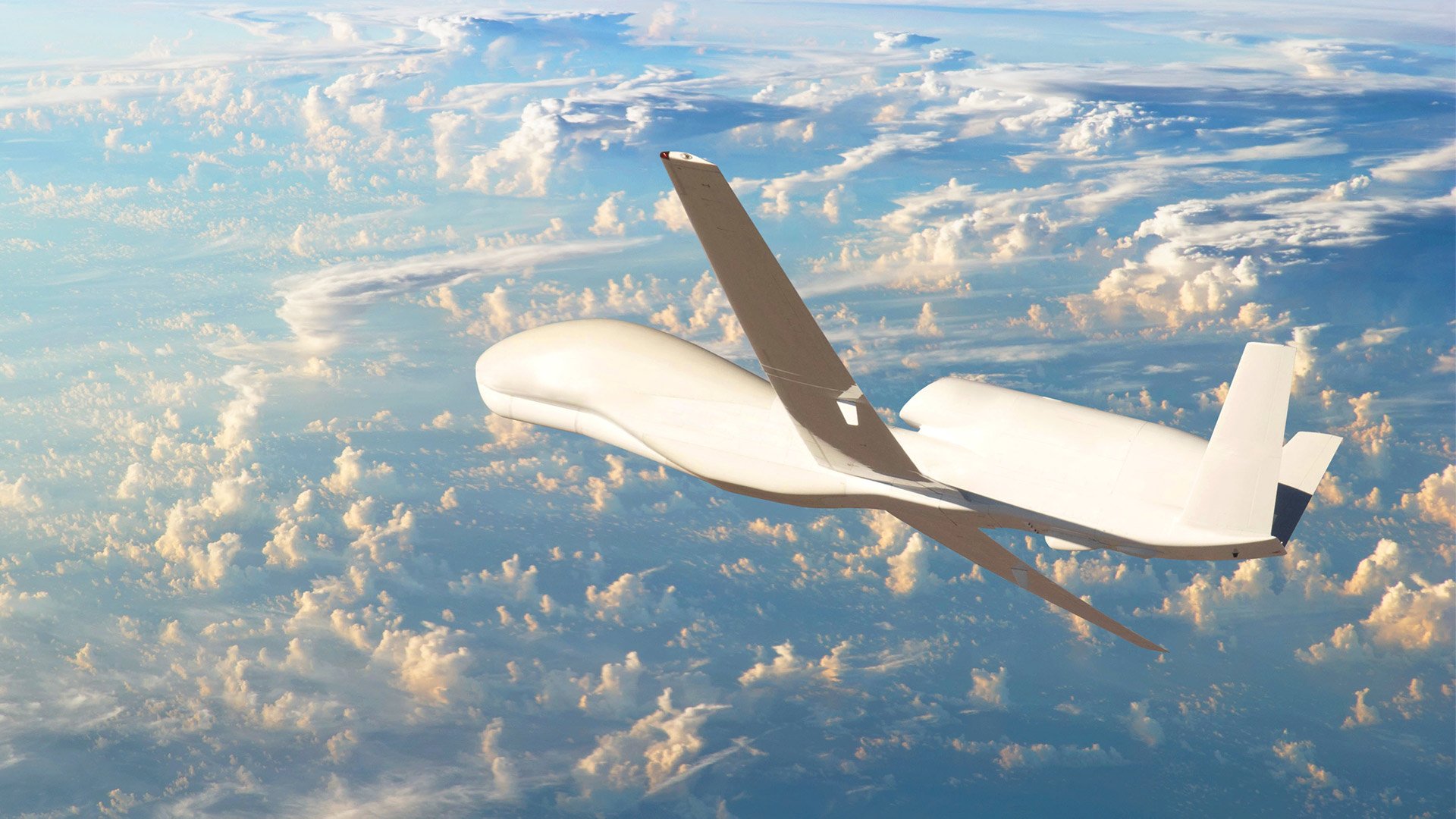 There's no room for error in mission-critical deployments. RAVE has been supporting our warfighters with military-grade COTS and MIL-STD COTS computer hardware solutions for over …
Our Partners in Innovation
Our customers—and those we partner with to build their solutions—are collectively meeting today's biggest challenges in computing and next-gen capabilities. In forging high-level partnerships with the best technology OEMs, we can offer unmatched value to our customers through clear roadmaps, tailored solutions, support, and cutting-edge technologies for the future of their businesses.
Imagination is exciting. But implementation demands experience. For more than 30 years, we've specialized in creating and integrating purpose-built computer hardware, and our deep relationships with technology OEMs give us early access to the most cutting-edge technology components. We know one size does not fit all, and we deliver tailored solutions to fit every need. From specialty niche projects to massive enterprise programs, and defense deployments requiring off-the-shelf or custom engineered hardware, we deliver the solutions that support our clients' objectives.
We pride ourselves on being a trusted advisor to government agencies and global brands, helping to shape requirements on the front end to save costs and issues over the entire solution lifecycle. Whether you are a small boutique firm, a global brand, or somewhere in the middle, you are the perfect size to find a solution with us. Our team is ready to expertly guide you through product selection, life-cycle management, COTS ruggedization, and decisions in building a balanced system that considers performance, size, weight, power, acoustics, and thermals.
Whether your program needs an off-the-shelf product or a custom-engineered solution optimized to meet your requirements, RAVE is the partner who can help you bring it to life.
Companies we Innovate With