NVIDIA: An Elite Partner of RAVE Computer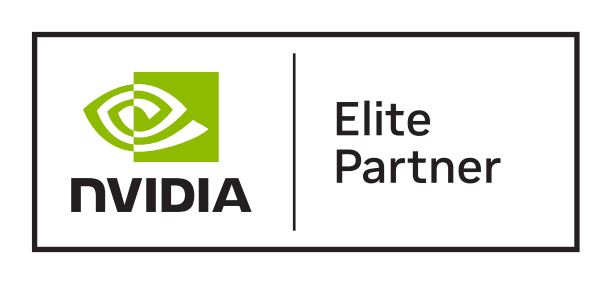 Supply chain challenges, performance optimization issues, and product selection can be daunting––particularly when it comes to researching your options with purpose-built computers in mind.  This is why organizations of all sizes choose to partner with NVIDIA and RAVE. We understand that unique objectives require a tailored approach, and we've offered this service for over 35 years. Since 1988, RAVE has built a reputation as a trusted advisor to our clients in delivering the solutions that help their programs succeed, all the way from consultation until a program's lifecycle is completed.
As an NVIDIA Elite Partner, RAVE Computer has priority access to NVIDIA's full suite of products including the new NVIDIA RTX 6000 Ada Generation and A-series GPUs, helping customers mitigate current global supply chain constraints and graphic cards shortages.
The world of professional visualization is evolving rapidly. Advanced requirements like real-time ray tracing, AI, compute, engineering simulation, and immersive VR is common across industries, while millions of professionals have shifted to working from home. With professional workflows constantly evolving, workstations are pushed to the edge—so cutting-edge solutions are needed.
Q&A: Who Needs to Upgrade to the RTX 6000 Ada Generation GPU?
As trusted compute advisors, we must be able to confidently confirm, "Yes, you should upgrade to the NVIDIA RTX 6000 based on your use case."
Before we can confirm this, there are important questions to address: Are the workload improvements of the RTX 6000 compelling enough to justify the cost? Who would benefit the most from upgrading to RTX 6000 versus staying with the RTX A6000? What are the use cases where the RTX 6000 shines the most?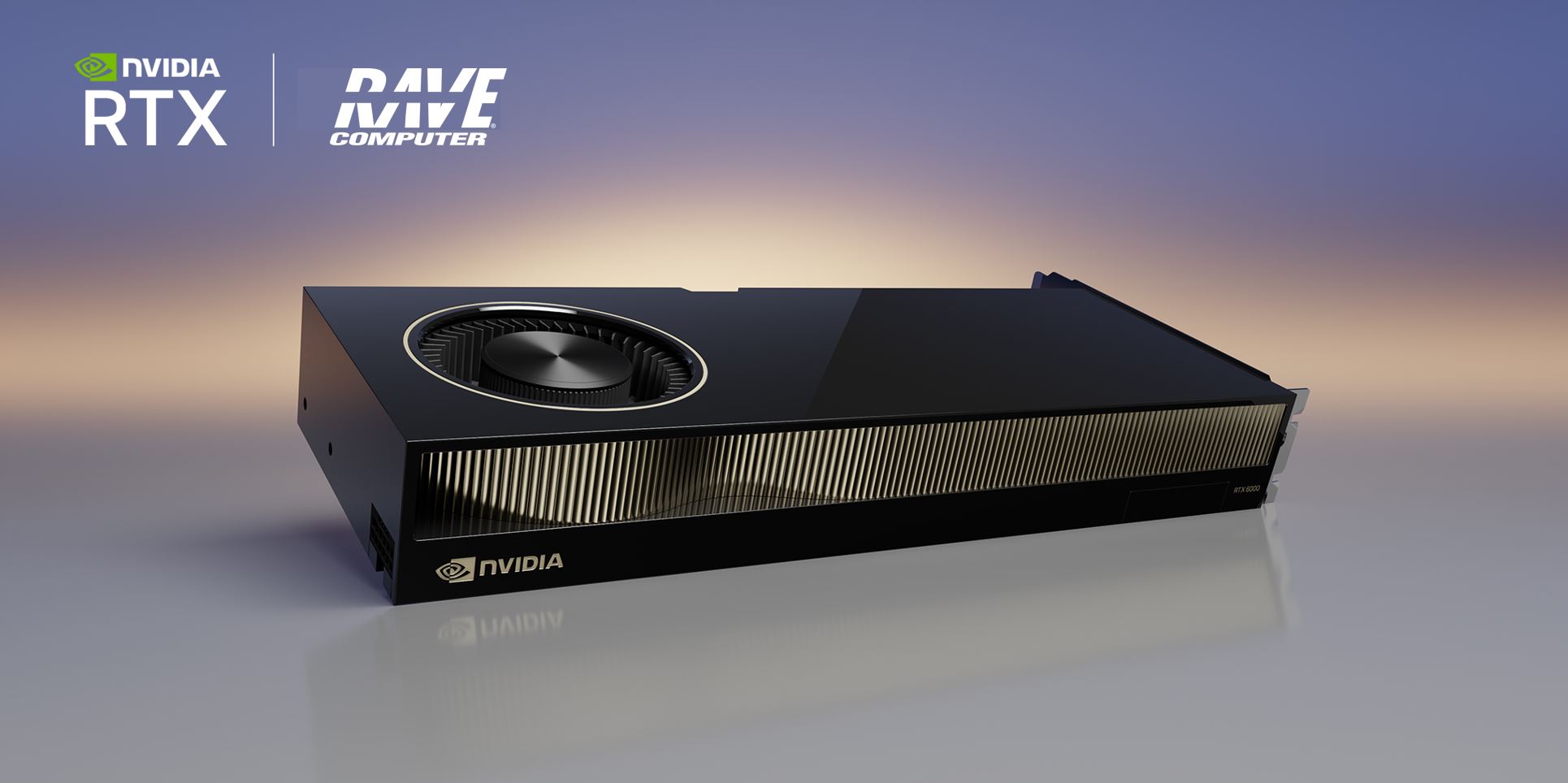 NVIDIA RTX™ technology is shaping the future of design. Artists, engineers, and simulation professionals are using advanced GPU-powered solutions to produce engaging content and virtual worlds like never before. With NVIDIA RTX, professionals can leverage powerful graphics performance to create gorgeous visuals, from high-quality virtual productions to photorealistic virtual, augmented, or mixed reality environments — collectively known as extended reality (XR).
In NVIDIA's latest e-book, see how NVIDIA powers the technologies that help creators take virtual designs and graphics workflows to new heights, producing stunning visuals with high-fidelity and realistic details. Hear from professionals across industries who've created captivating, immersive content that elevated them to the level of NVIDIA RTX All Stars.
NVIDIA Ampere Architecture
The Heart of the World's Highest-Performing, Elastic Data Centers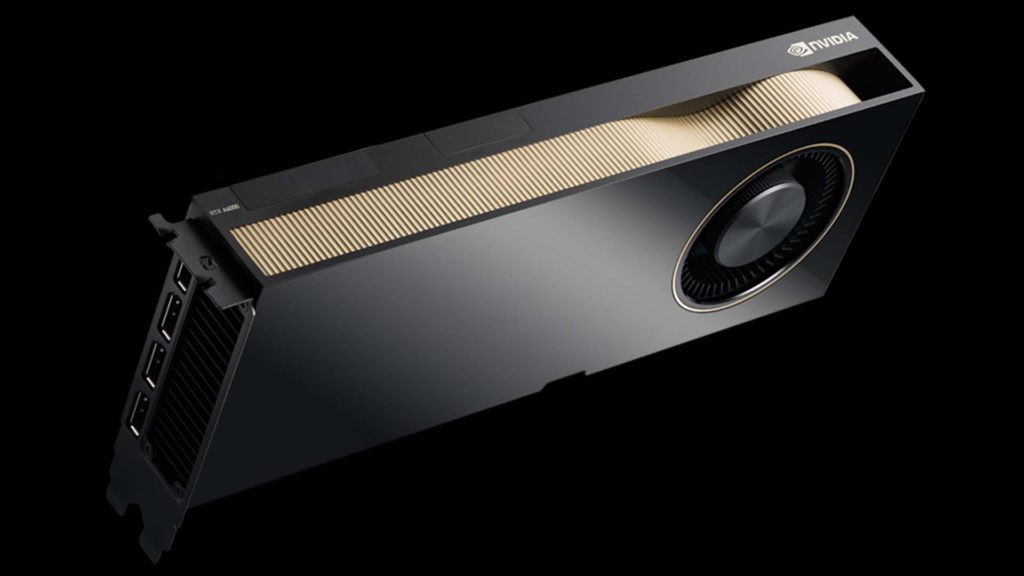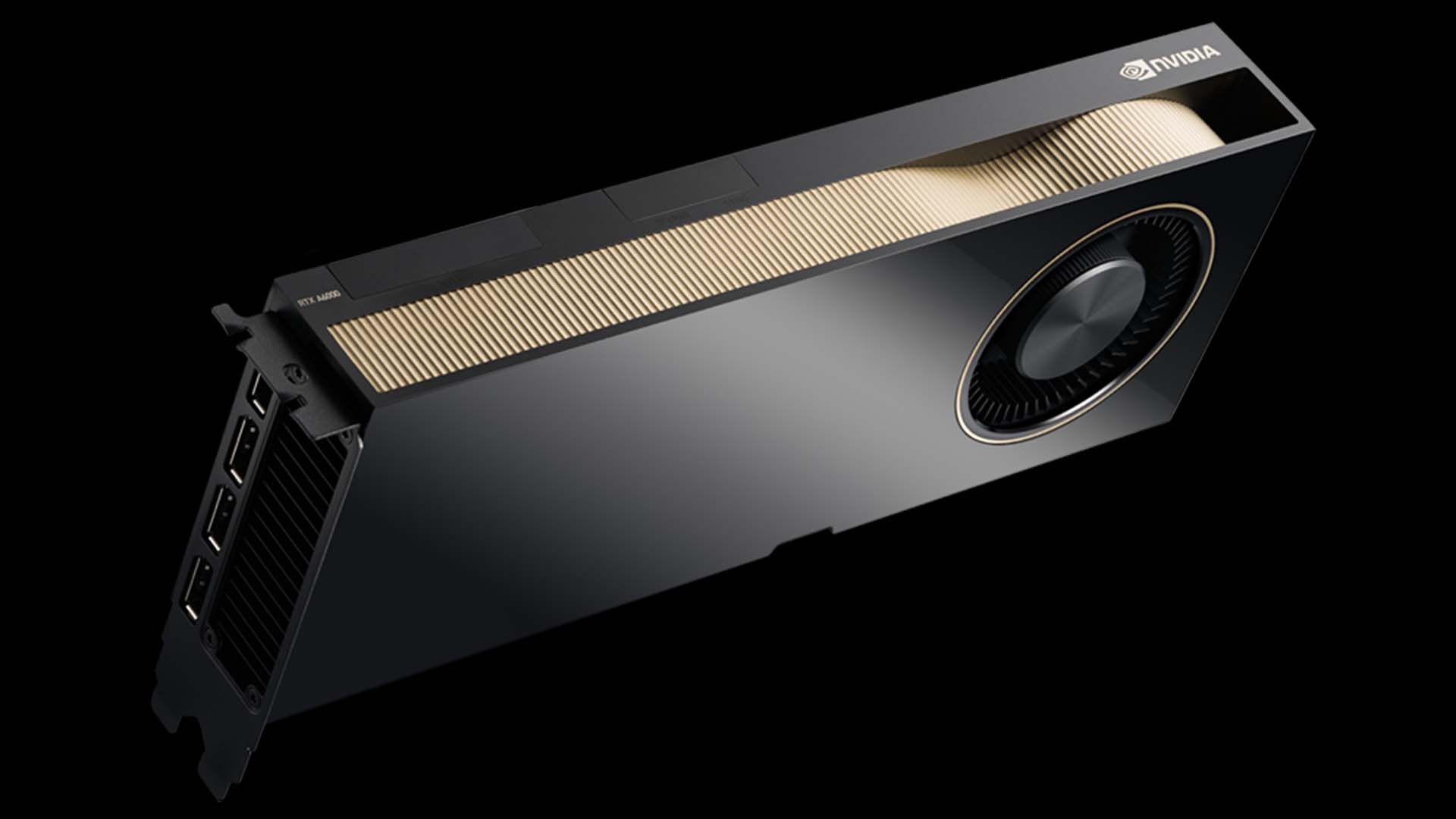 Scientists, researchers, and engineers are working to solve the world's most important scientific, industrial, and big data challenges with AI and high-performance computing (HPC). Designers, engineers and creative professionals need to visualize increasingly complex content, creating cutting-edge products, telling immersive stories, or reimagining cities of the future. Meanwhile, enterprises are seeking to harness the power of AI to extract new insights from massive datasets, both on premises and in the cloud. The NVIDIA Ampere architecture, designed for the age of elastic computing, delivers the next giant leap by providing unmatched acceleration at every scale.
Groundbreaking Innovations
Crafted with 54 billion transistors, the NVIDIA Ampere architecture is the largest 7 nanometer (nm) chip ever built and features six key groundbreaking innovations.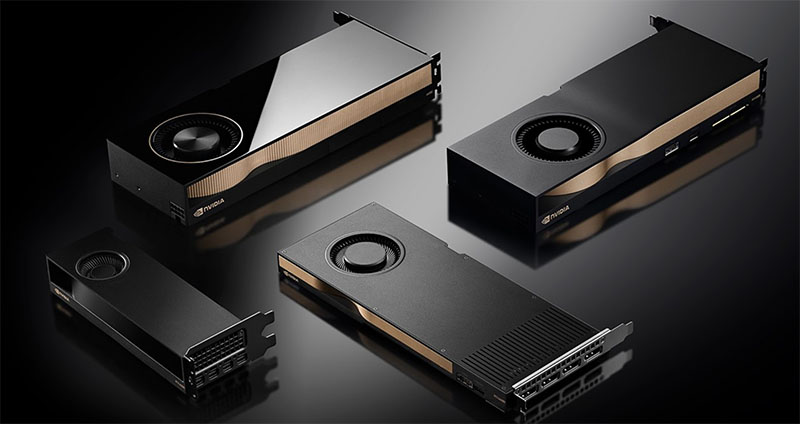 NVIDIA RTX professional desktop products are designed, built and engineered to accelerate any professional workflow, making it the top choice for millions of creative and technical users. Get an unparalleled desktop experience with the world's most powerful GPUs for visualization, featuring large memory, advanced enterprise features, optimized drivers, and certification for over 100 professional applications. And with an extensive partner network, it's easy for you to leverage the world's leading visual computing platform anywhere in the world.
With its powerful real-time ray tracing, NVIDIA RTX technology has transformed design and visualization workflows for the most complex applications such as training and simulation, virtual production, or designing airplanes, automobiles, and large-scale architectural design.
Professional GPU Solutions

PNY Commercial Solutions provides you with powerful tools to manage heavy workloads.
NVIDIA® professional GPUs enable everything from stunning industrial design to advanced special effects to complex scientific visualization – and are widely regarded as the world's preeminent visual computing platform. Trusted by millions of creative and technical professionals to accelerate their workflows, only NVIDIA professional GPUs have the most advanced ecosystem of hardware, software, tools and ISV support to transform today's disruptive business challenges into tomorrow's success stories.
NVIDIA Omniverse™ Enterprise
Creating a New Era of Collaboration and Simulation
Real-time collaboration, powered by NVIDIA RTX Technology
NVIDIA Omniverse™ Enterprise is an open platform built for virtual collaboration and real-time physically accurate simulation. Complex creator, designer, and engineering visual workflows are transformed as users and teams connect major design tools, assets, and projects for collaborative iteration in a shared virtual space.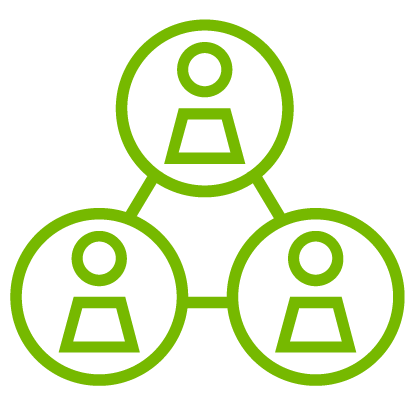 Live Collaboration Between Users and Applications
Bring together users and top industry 3D design tools in real time on a single, interactive platform. Workflows are simplified as updates, iterations, and changes are instantaneous with no need for data preparation.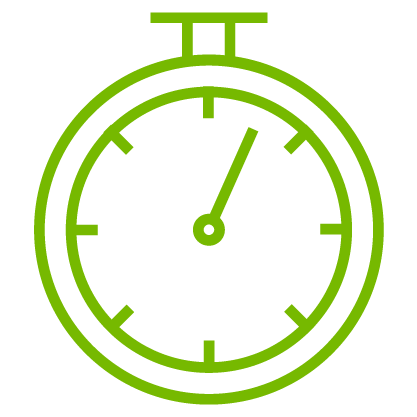 Real-Time Speed, Offline Quality
Omniverse delivers scalable, true, real time ray tracing and path tracing. Achieve beautiful, physically accurate, and photorealistic visuals in real-time.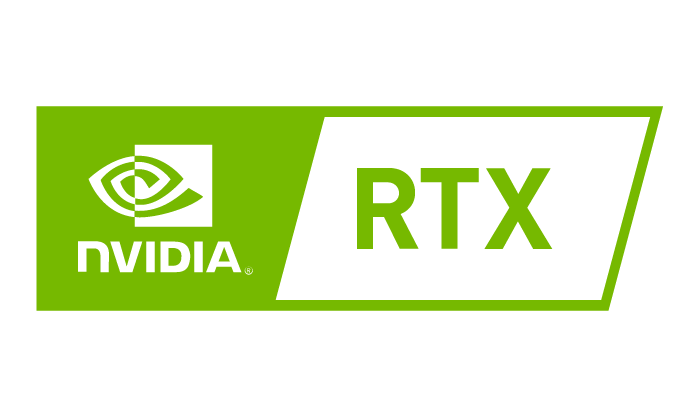 Simulate Reality with RTX Technology
Build it once, render it anywhere. Stream NVIDIA RTX™ technology rendered photorealism to any of your devices. Share your work with ease and ensure that it's presented as it should be.
Untethered XR Device Experience
High-fidelity, immersive VR applications require the use of a restrictive tethered HMD. CloudXR allows VR users to move to wireless HMDs without any noticeable degradation in the VR experience.
Streaming of Any OpenVR Application
Whether rendering complex graphics, stitching together 360-degree video, or rendering volumetric scenes, the CloudXR streaming stack lets developers leverage a flexible high-performance cloud instance as needed.

AR Support
The CloudXR server application supports AR content by including an alpha channel in the left eye stream. This alpha channel is used to blend the rendered content with the live camera stream.
Immerse yourself in what's possible. And let RAVE help you bring it to life.
Immersive technology is transforming how businesses operate and how consumers see the world. It takes virtual production to new heights. Makes training and simulation programs feel fully alive. And let engineers and product designers bend the laws of physics.
So why do so many immersive tech programs fail before they ever make it to market? Because it's not easy going from innovative daydreams to real-world deliverables. At RAVE, we've been there for every step of the VR/AR/XR evolution.
Learn more about how we're delivering the most innovative immersive solutions for the most demanding industries.