And let RAVE help bring your story to life.
Virtual Production Computer Hardware Solutions
Every media and entertainment professional needs their audience to suspend disbelief and open themselves up to the world that's been created for them. This was easier to achieve before the prevalence of high-end digital experiences in everyday life, including those delivered by cellphones and in-home gaming systems. Whether it's digital signage, powerwalls or a full-scale Hollywood production, there is simply no margin for error in virtual production today. One false move and the spell is broken. This presents a gap between what filmmakers and digital storytellers can imagine and what they can safely bring to life.
Innovative solutions for virtual production
For more than 30 years, we've been specializing not only in the science of creating computer hardware, but in the art of ensuring successful integration and optimization based on what our clients are trying to achieve. With major film studios among our client base, we understand how and why environmental conditions affect computer performance and how to mitigate those issues with innovative solutions. Because when you're creating an alternate reality, the smallest flaw can shatter the illusion. And when details matter that much, there's no room for compromise.
Our computer hardware and customization options support the most demanding virtual production environments with powerful GPUs for real-time rendering and ray tracing.
Let RAVE help you bring your ideas to life. Contact us.
RAVE can guide you in building your virtual production programs from imagination to implementation. We have extensive experience in the integration of CPU/GPU/Graphics technologies and our engineers and client care staff will thoroughly explore your specific objectives and challenges to identify the best-balanced solution.
Below is a sample of the types of solutions that RAVE delivers. Please call us to for additional product options.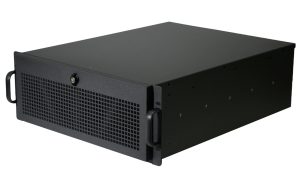 Introducing the RenderBEAST XLR Designed for high-performance photogrammetry use, the RenderBEAST XLR is a specialized powerhouse rackmount designed to meet the rigorous demands of photogrammetry and 3D modeling by optimizing multi-node near real-time rendering and single-engine photogrammetry workloads. Seamless System Architecture The RenderBEAST XLR features a harmonious integration of CPU, GPU, RAM, storage, and motherboard. 
Read More »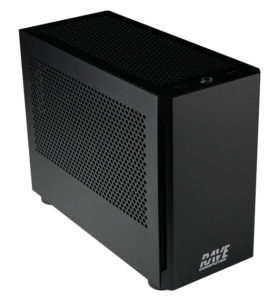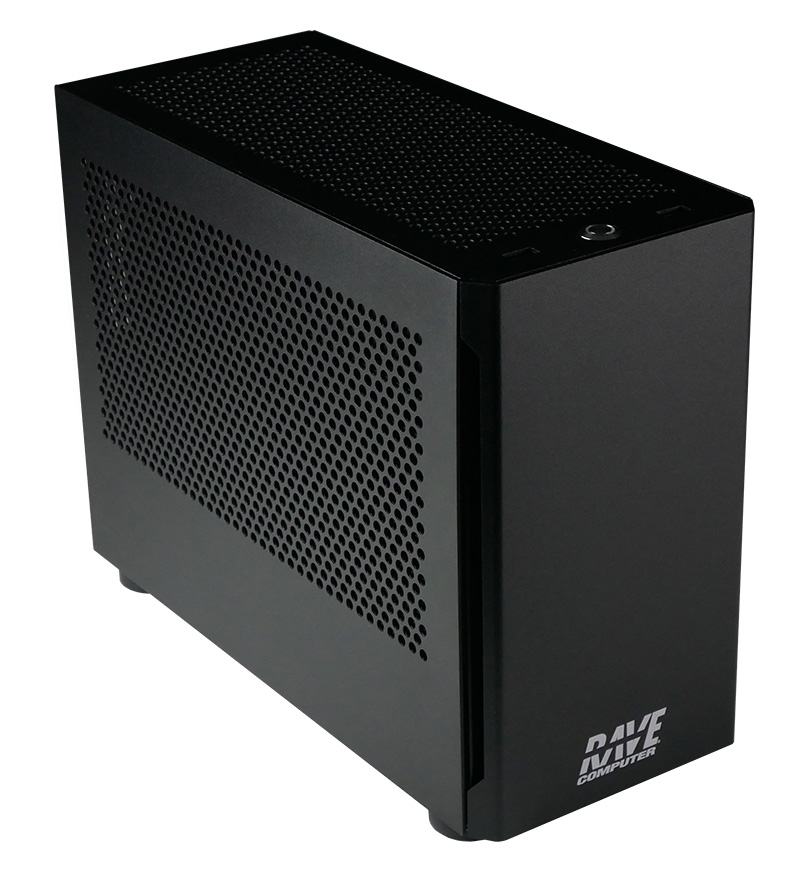 Roughly the size of a shoebox and the price of a high-end laptop, the RenderBEAST™ portable workstation delivers unparalleled power, durability, speed and stealth for world-class extended reality and designer experiences. RAVE Computer rigorously tested and optimized the RenderBEAST PC to outperform and outlast the competition while maintaining a compact and lightweight design.
Read More »