RAVE designs and builds workstation PC's to meet the demands of high-performance computing, AI and deep learning, professional design and rendering, modeling, simulation or VR-enhanced design–all packaged in desktop solutions.
Powerful, ruggedized workstations for industrial and graphic-demanding applications
RAVE is the leading innovator of high-performance workstation PC's, VR hardware, rendering systems, and servers purpose-built for engineering, product design, architecture, media & entertainment, data science, training & simulation, and more. We are proud to have the highest level partnerships with an expansive list of component and HMD manufacturers including Intel, AMD, NVIDIA, PNY, Varjo, and HTC.
Remove bottlenecks, accelerate workflows, and experience unparalleled performance you can't get from other computer workstation PC manufacturers. For more examples of our work see our immersive hardware solutions page.
Below is a sample of the types of desktop workstation PC solutions that RAVE delivers. Please call us for additional product options.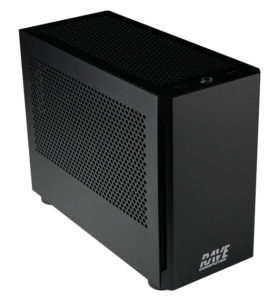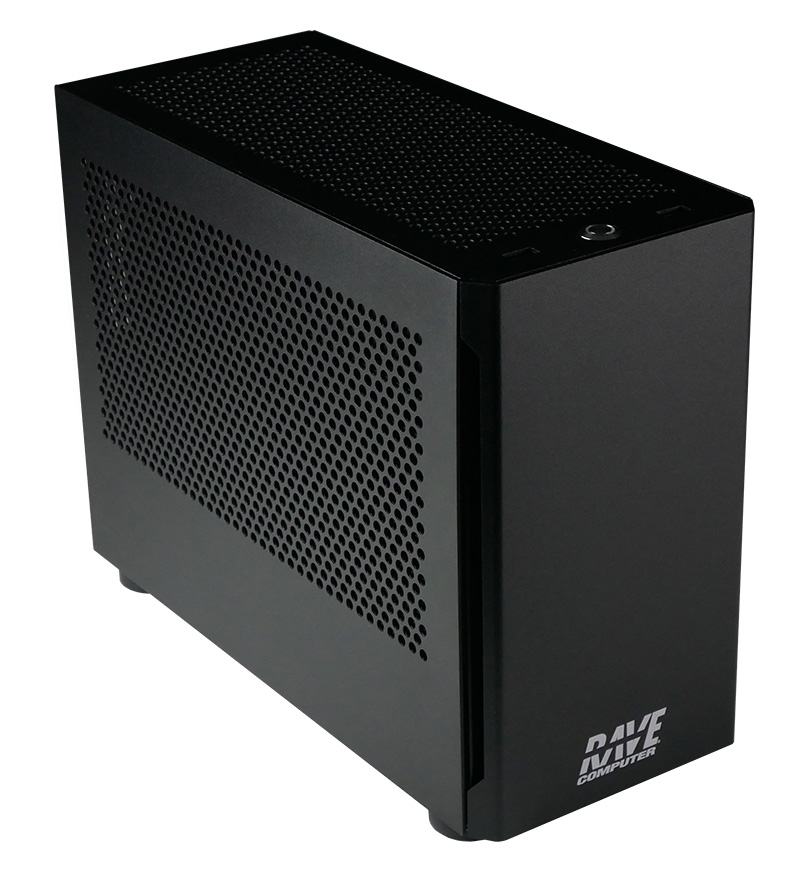 Roughly the size of a shoebox and the price of a high-end laptop, the RenderBEAST™ portable workstation delivers unparalleled power, durability, speed and stealth for world-class extended reality and designer experiences. RAVE Computer rigorously tested and optimized the RenderBEAST PC to outperform and outlast the competition while maintaining a compact and lightweight design.
Read More »