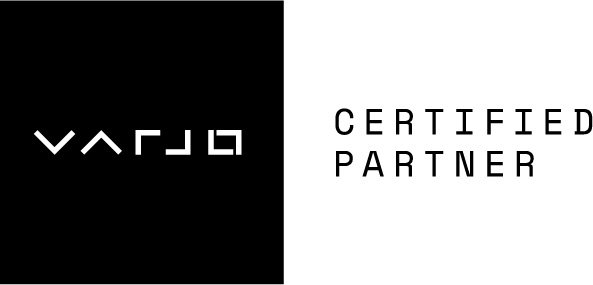 Varjo Headset Bundles with RAVE Computer Workstations
Moving your work into a true-to-life immersive environment can help save time, money and effort along the way. Read how RAVE and Varjo transform workflows across industries with the most advanced virtual and mixed reality for professionals.
RAVE Computer Receives Varjo Reseller of the Year 2021 – North America Award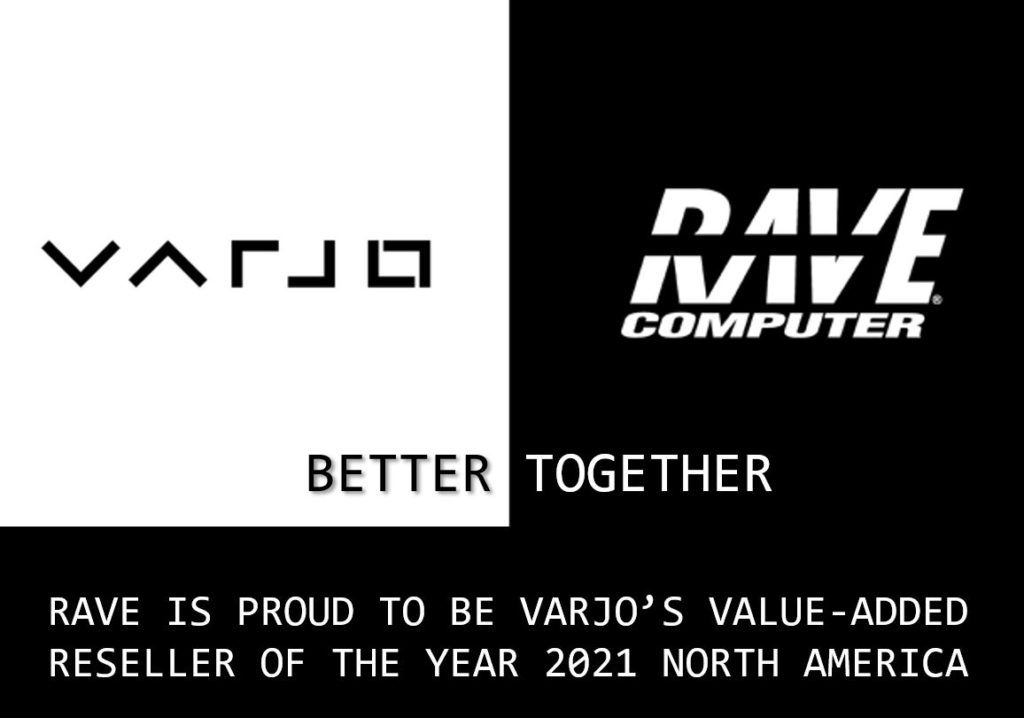 "RAVE Computer is an ideal partner, as they not only have strong technical skills, industry relationships and business acumen––but also share a similar set of cultural values," said Tristan Cotter, GM, North America, Varjo Technology. "RAVE feels like an extension of our team at Varjo, and it's exciting to see the investments they've made in immersive technology paying off."
RAVE's Varjo-Ready RenderBEAST Compute
RAVE's deep relationships with technology companies such as Varjo give us priority access to the most cutting-edge technology, allowing extraordinary support for client solution life-cycle management. Our Varjo-ready RenderBEAST boasts whisper-quiet performance and a compact form factor that lets customers extract maximum value from the portable workstation to deliver a world-class, professional-grade immersive experience.
As an Elite Varjo-Ready PC Partner, RAVE Computer offers exclusive plug-and-play hardware bundles including Varjo HMD, RenderBEAST compute, monitor, keyboard/mouse, and lighthouses all packed into a Pelican case with custom foam. To learn more about custom RAVE bundles, or to schedule a demonstration and discuss how RAVE can help create a solution to power your vision, contact RAVE Computer at info@rave.com, call (800) 966-7283, or fill out the Contact Us form below.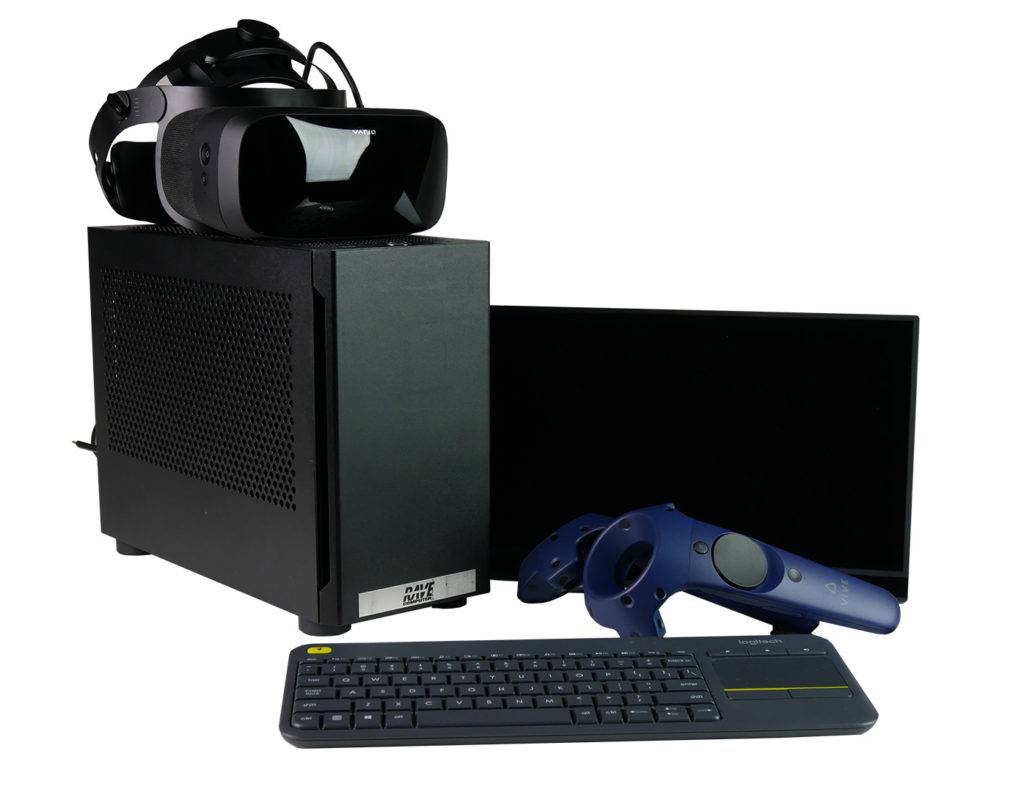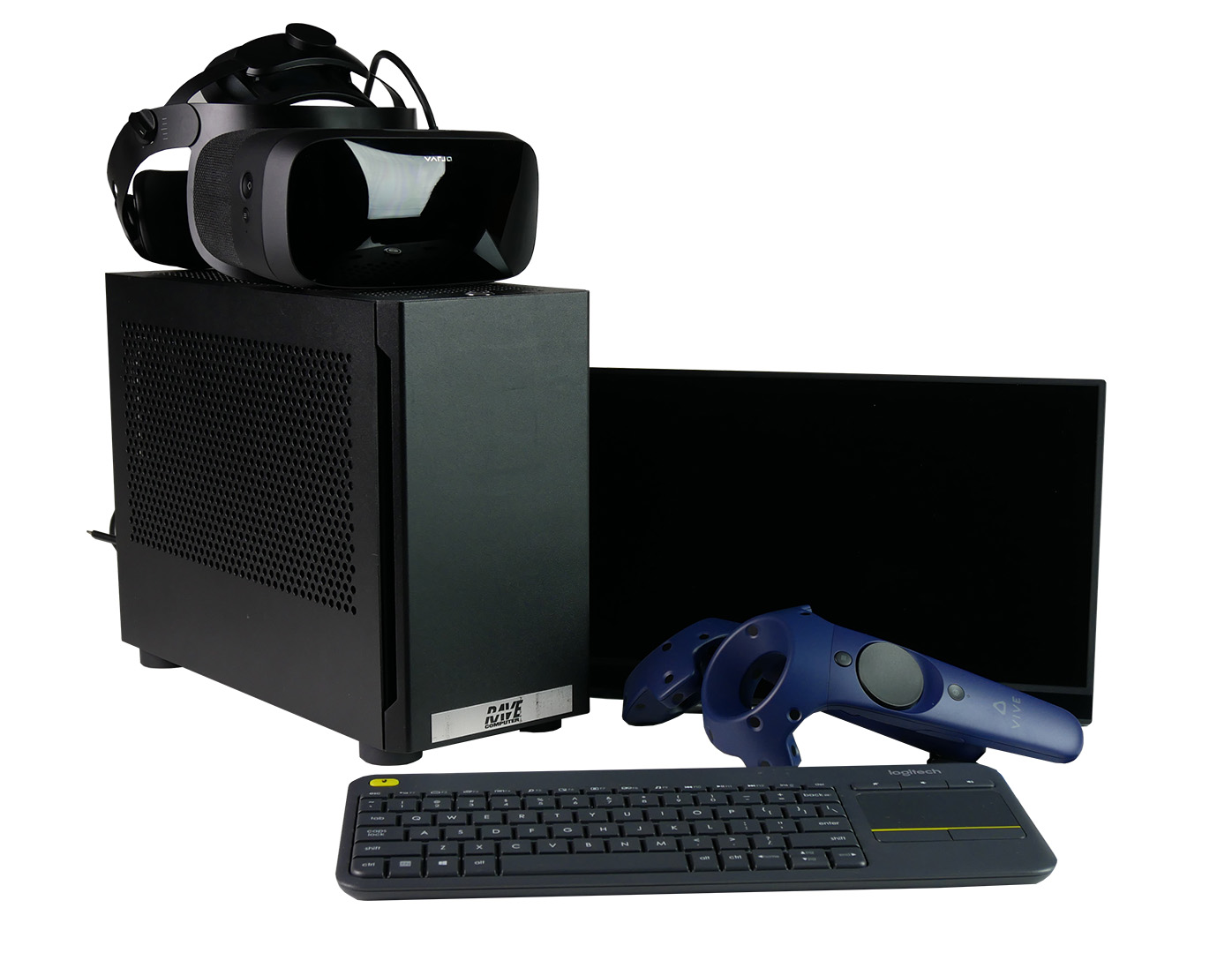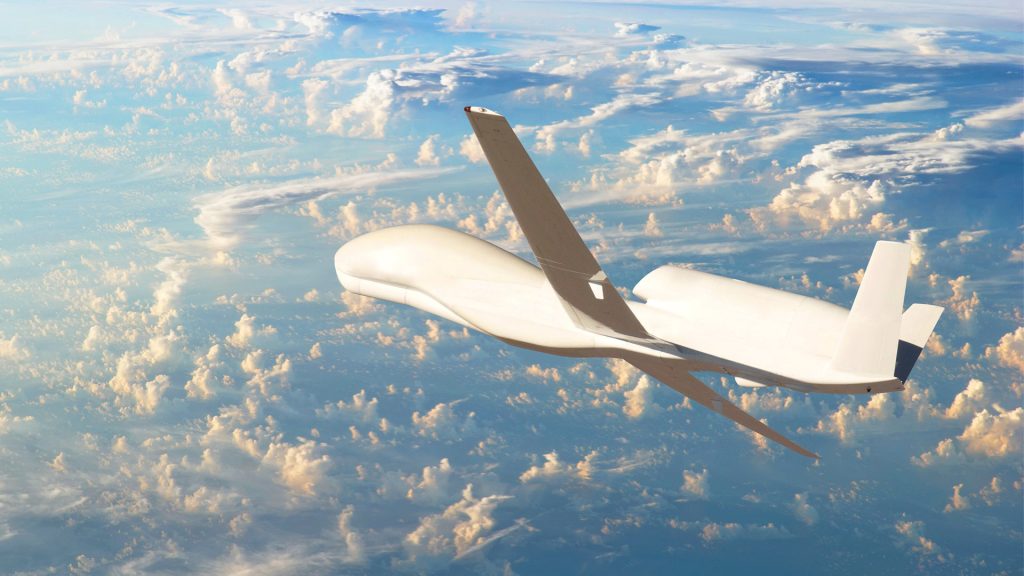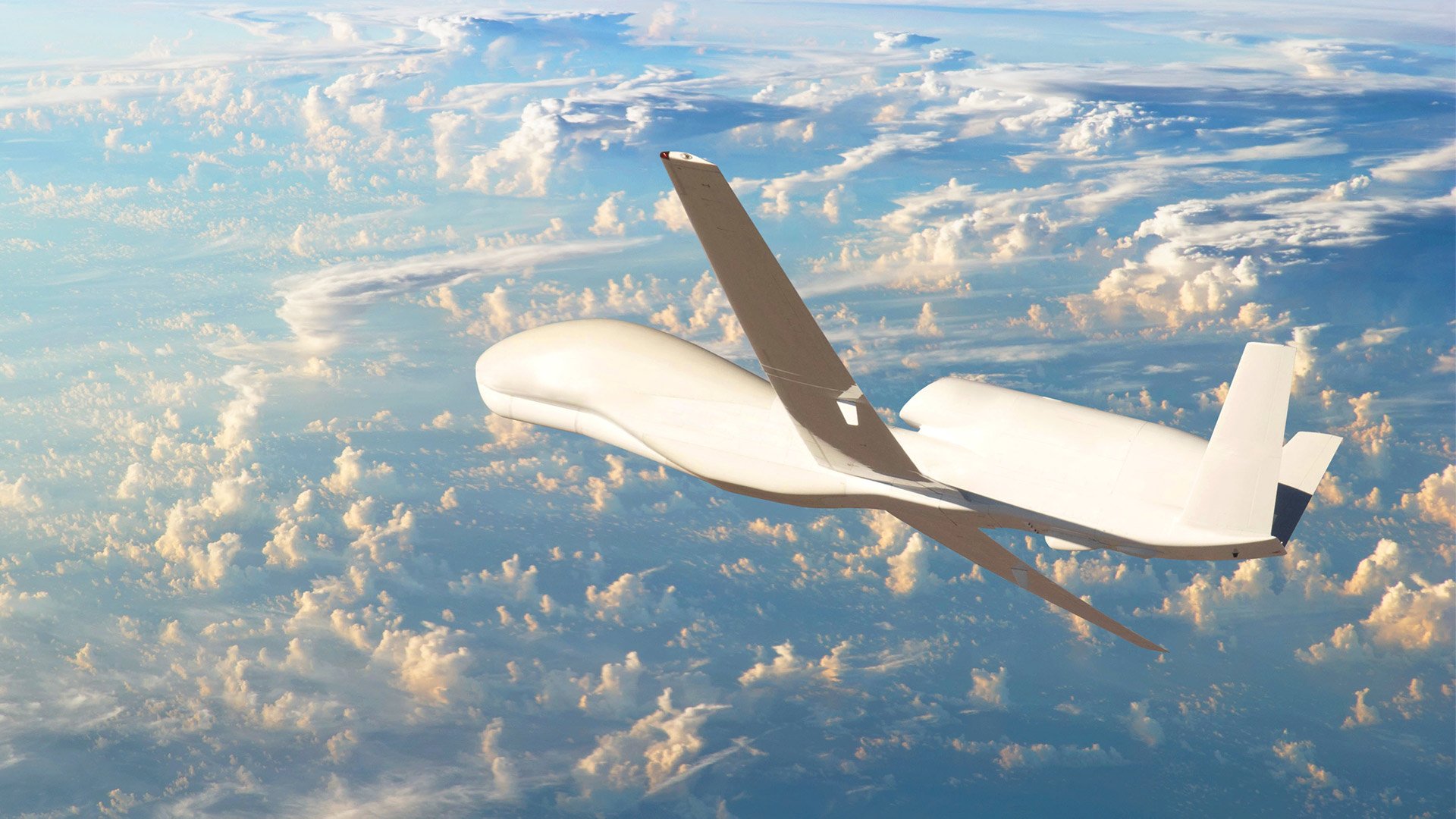 RAVE has been supporting our warfighters with military-grade COTS and MIL-STD COTS computer hardware solutions for over 30 years. Encompassing the Federal Intelligence and Defense sector—from engineering systems to immersive training simulators, to front-line reconnaissance and storage servers, we stand ready to support your efforts.  We would appreciate the opportunity to become your trusted advisor and are fully equipped to build a custom hardware solution to fit your needs. We have extensive experience in program and supply chain management.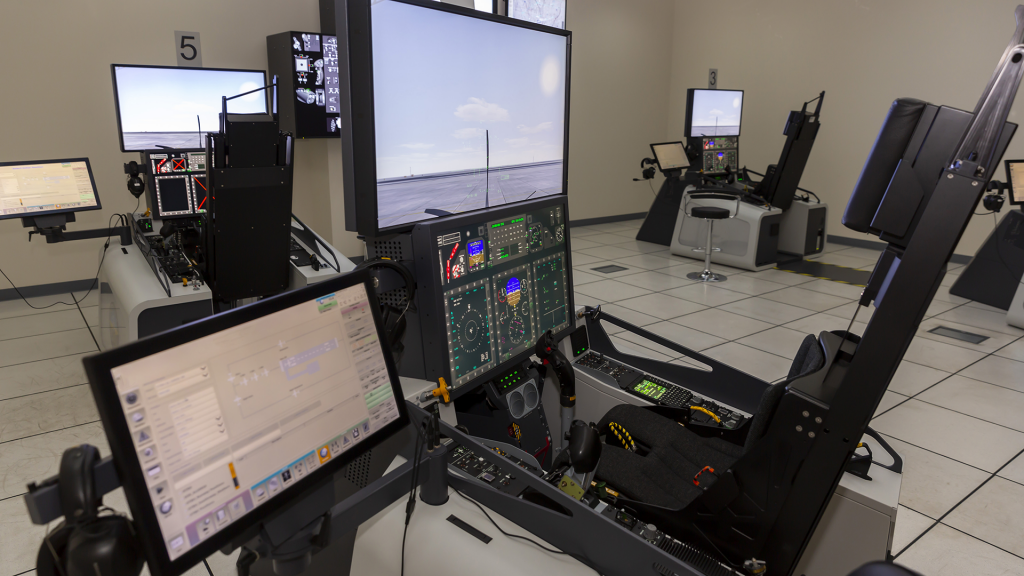 How is it possible for troops in disparate regions and missions to participate in training exercises together in real-time–wherever they happen to be? Advances in simulation technology allow the military to deploy virtual training at the point of need––whether they're in a training simulator, on a base, or in the field during a mission––maintaining readiness and keeping troops safe.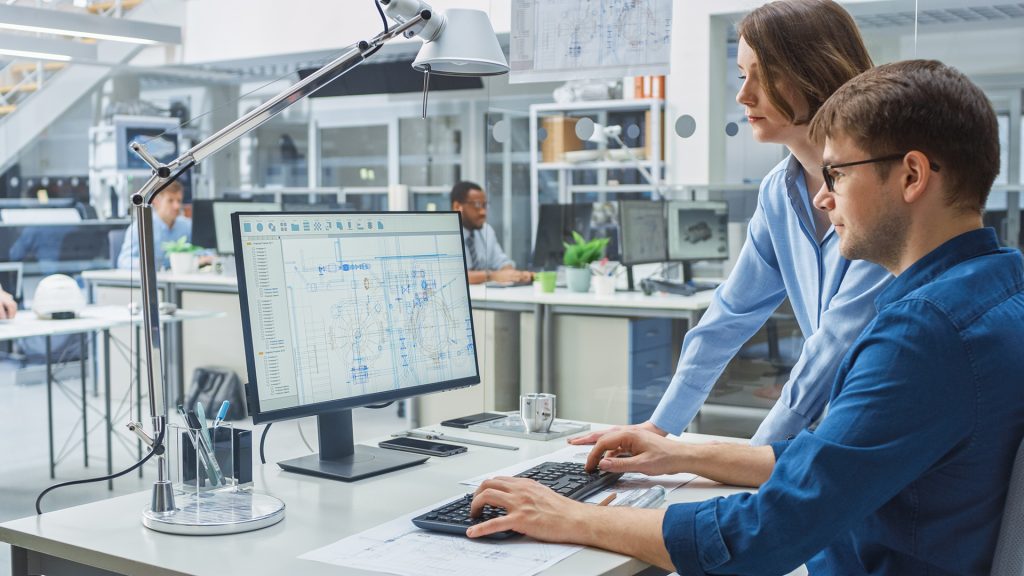 Design, Engineering and Simulation
The world's leading organizations all have one thing in common: they analyze the data at their disposal to make informed decisions. In the world of product design and engineering, the ability to visualize and create true-to-life designs is a must, and quick access to modeling and simulation data provides a competitive advantage in product development.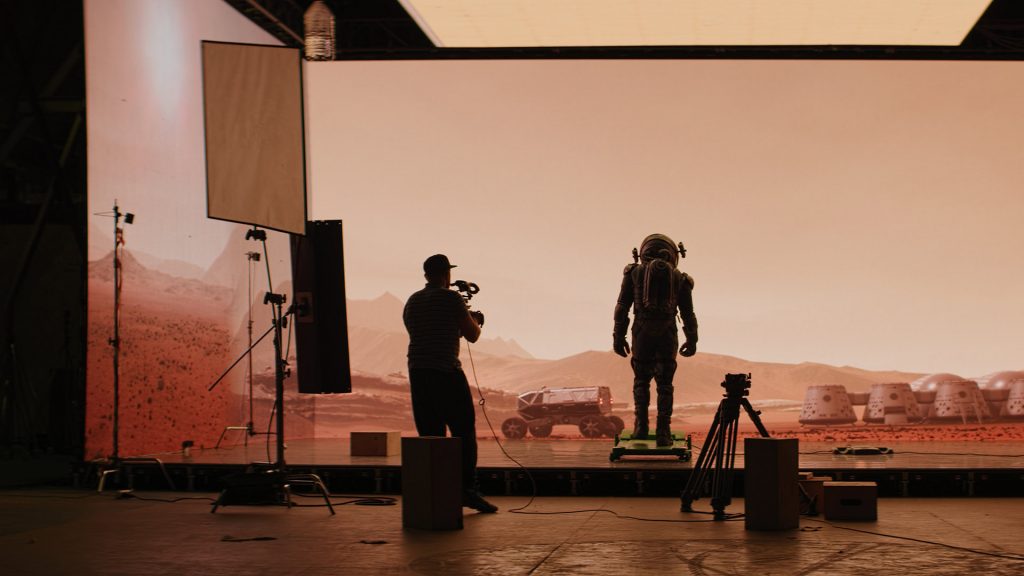 For more than 30 years, we've been specializing not only in the science of creating computer hardware, but in the art of ensuring successful integration and optimization based on what our clients are trying to achieve. With major film studios among our client base, we understand how and why environmental conditions affect computer performance and how to mitigate those issues with innovative solutions. Because when you're creating an alternate reality, the smallest flaw can shatter the illusion. And when details matter that much, there's no room for compromise.