RAVE Computer consults with our clients to solve challenges pertaining to product selection, lifecycle management, performance, size, weight, power, acoustics, thermals and COTS (Commercial Off-the-Shelf) ruggedization. We provide COTS and custom-engineered solutions optimized to meet specific customer requirements.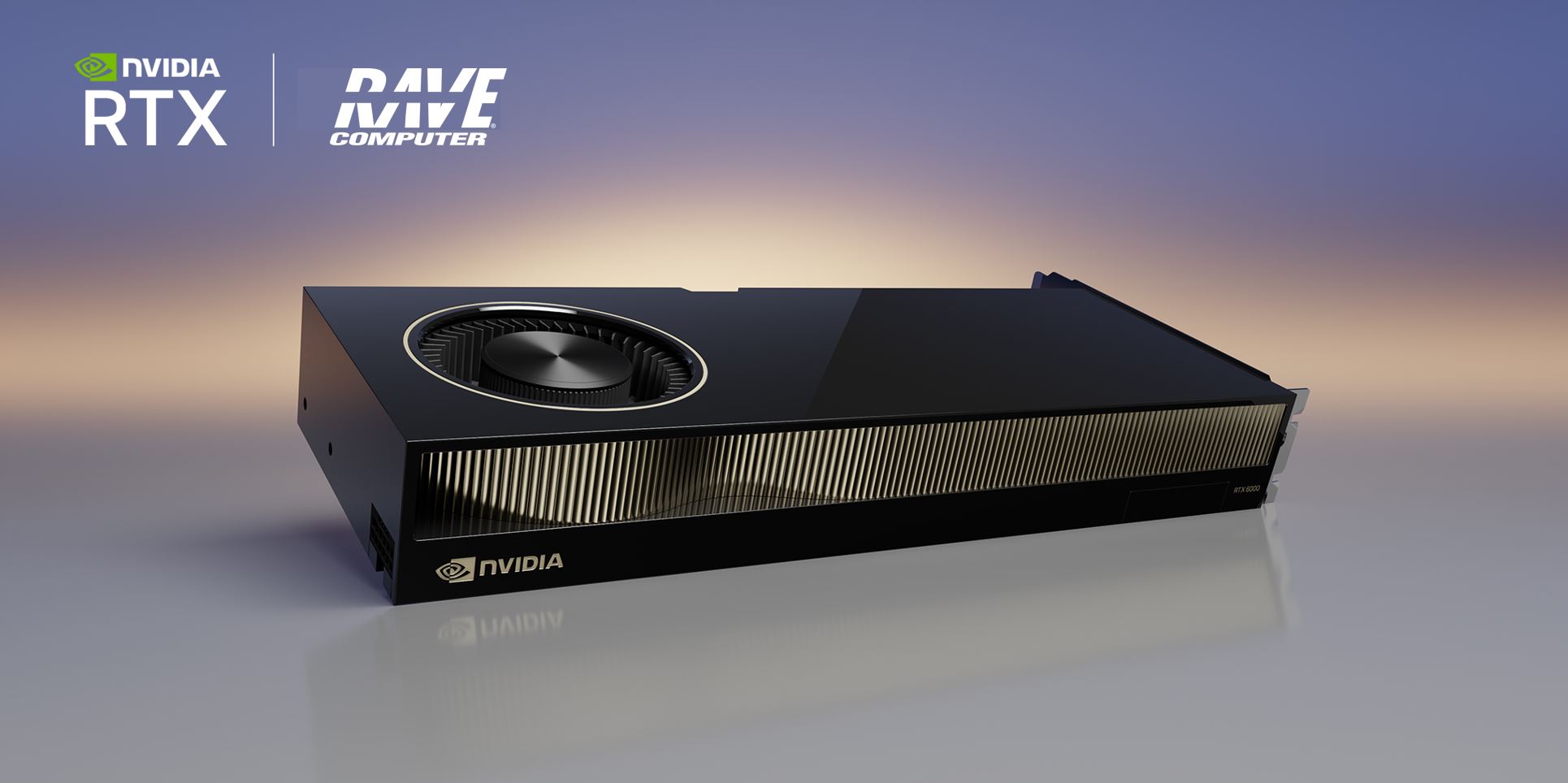 As trusted compute advisors, we must be able to confidently confirm, "Yes, you should upgrade to the NVIDIA RTX 6000 based on your use case."
Before we can confirm this, there are important questions to address: Are the workload improvements of the RTX 6000 compelling enough to justify the cost? Who would benefit the most from upgrading to RTX 6000 versus staying with the RTX A6000? What are the use cases where the RTX 6000 shines the most?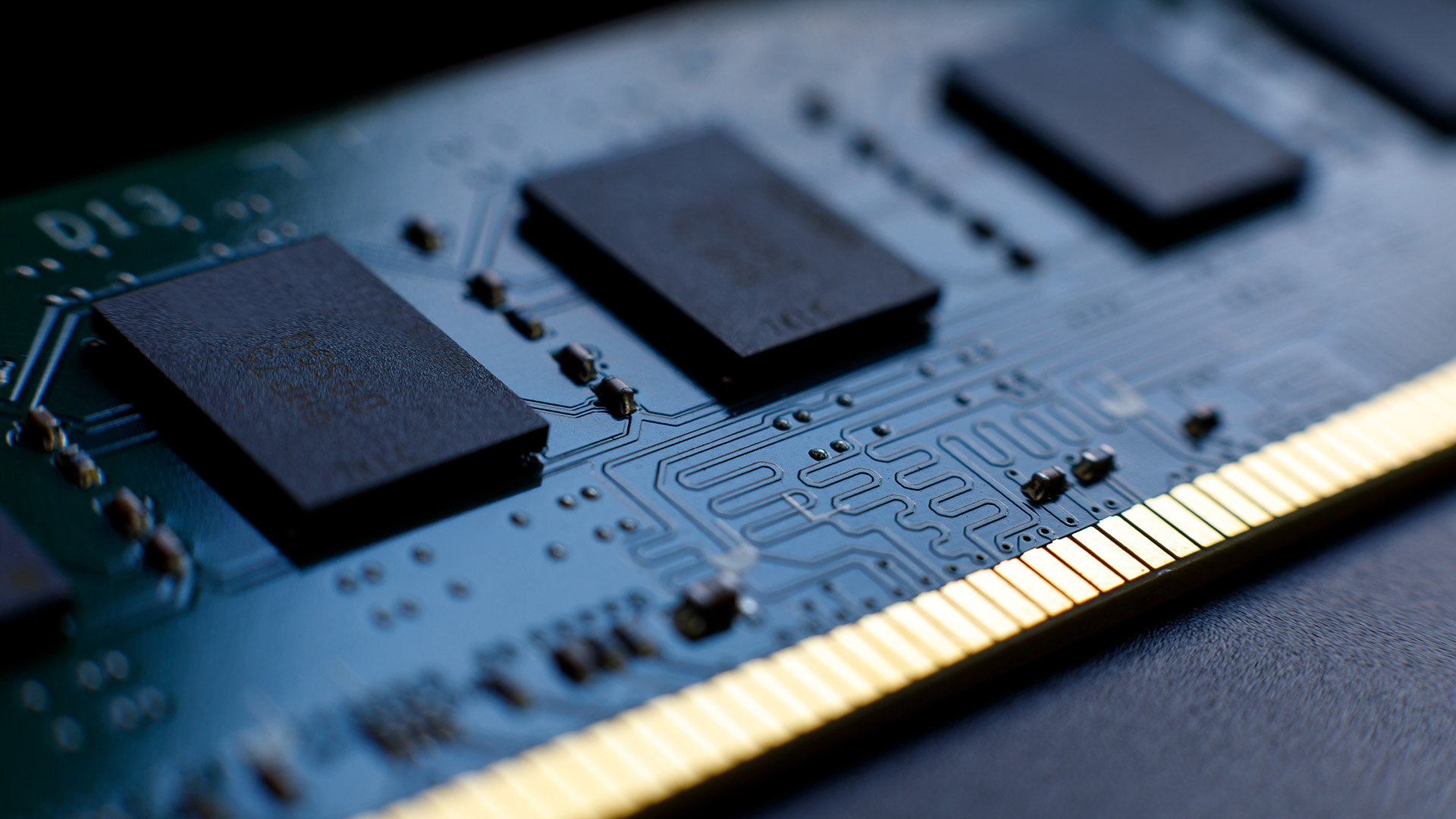 With the pricing and availability improving on DDR5, many are wondering how to quantify the benefits when determining the next upgrade path. If you compare the specifications of the two standards, the enhancements are quite significant: 50% increase in bandwidth, higher efficiency via improved power and channel architecture, longer burst length, and support for higher capacity modules. However, leveraging these advancements to improve system performance is highly application-dependent.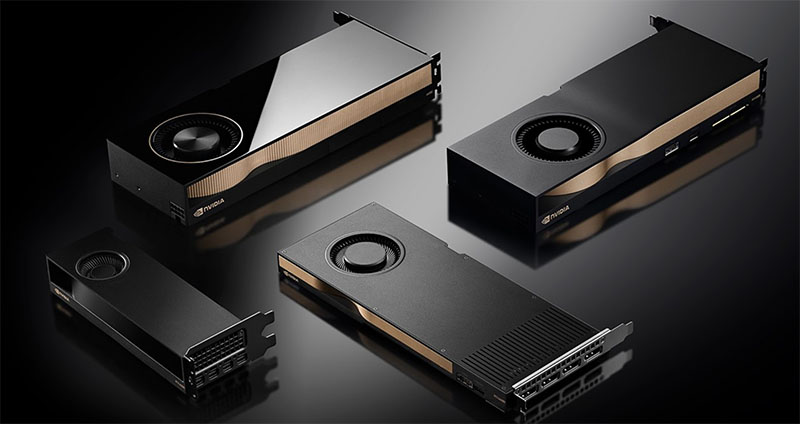 RAVE Computer is offering a limited time discount on Varjo Subscriptions for customers who would like to pull forward their renewal dates. This FAQ guides provides you with all the information you need to manage your Varjo subscriptions including details on the promotional discount through RAVE Computer.
RAVE Computer Tech Tidbits are a quick way to keep tabs on tech that may improve or advance your hardware solutions. Sign up today: