Stay connected to the latest insights and news.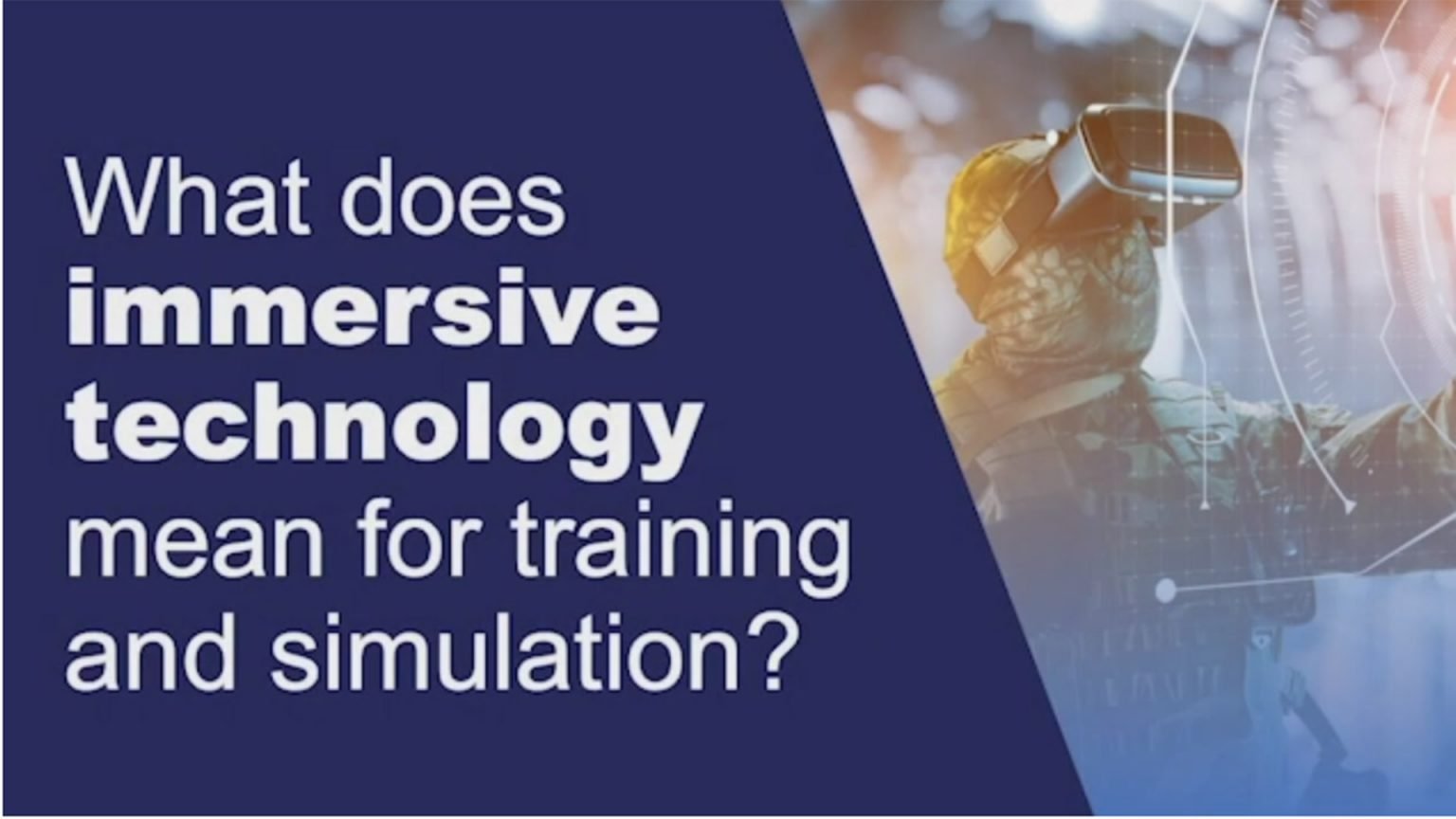 Video
Immersive experiences are really popular right now and RAVE Computer's customers in training and simulation, product design and virtual production are often designing applications on Unity or Unreal. In this video, we share what we think about the performance of applications on commercial versus professional GPUs. To watch the full myth busters video series, go to: https://youtu.be/n6HFxGJ4p94 Speakers: Karl Rosenberger, Chief Technologist at RAVE Computer and Tim Woodard, Sr. Solution Architect at NVIDIA join forces to talk about the pros and cons of professional versus consumer GPUs. 
Read More »
RAVE Computer has specialized in computer integration for over 30 years and collaborates with customers to deliver purpose-built computing solutions for some of the most complex environments in the world. Contact us with press inquiries at 1-800-966-7283 or info@rave.com.