Stay connected to the latest insights and news.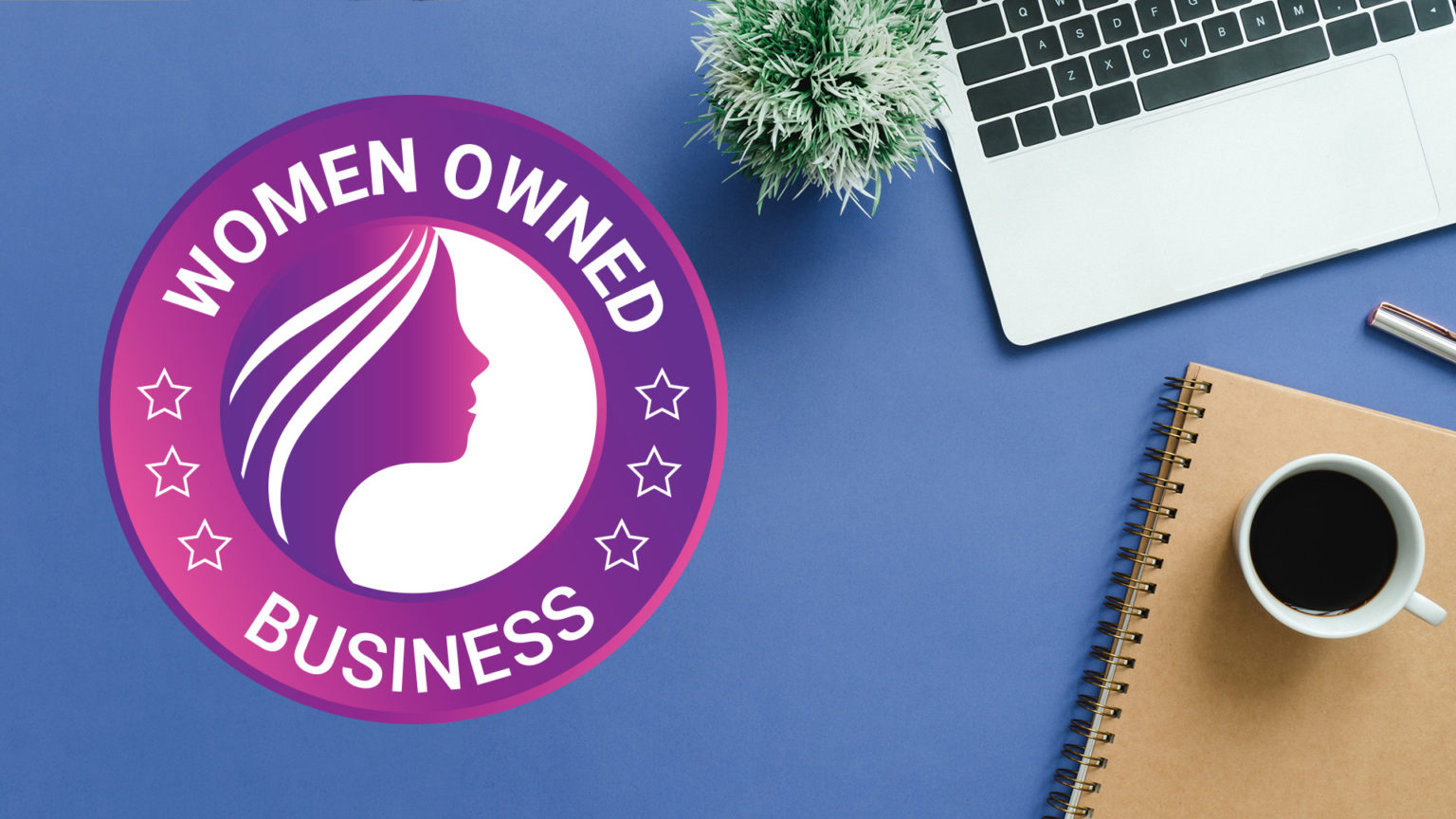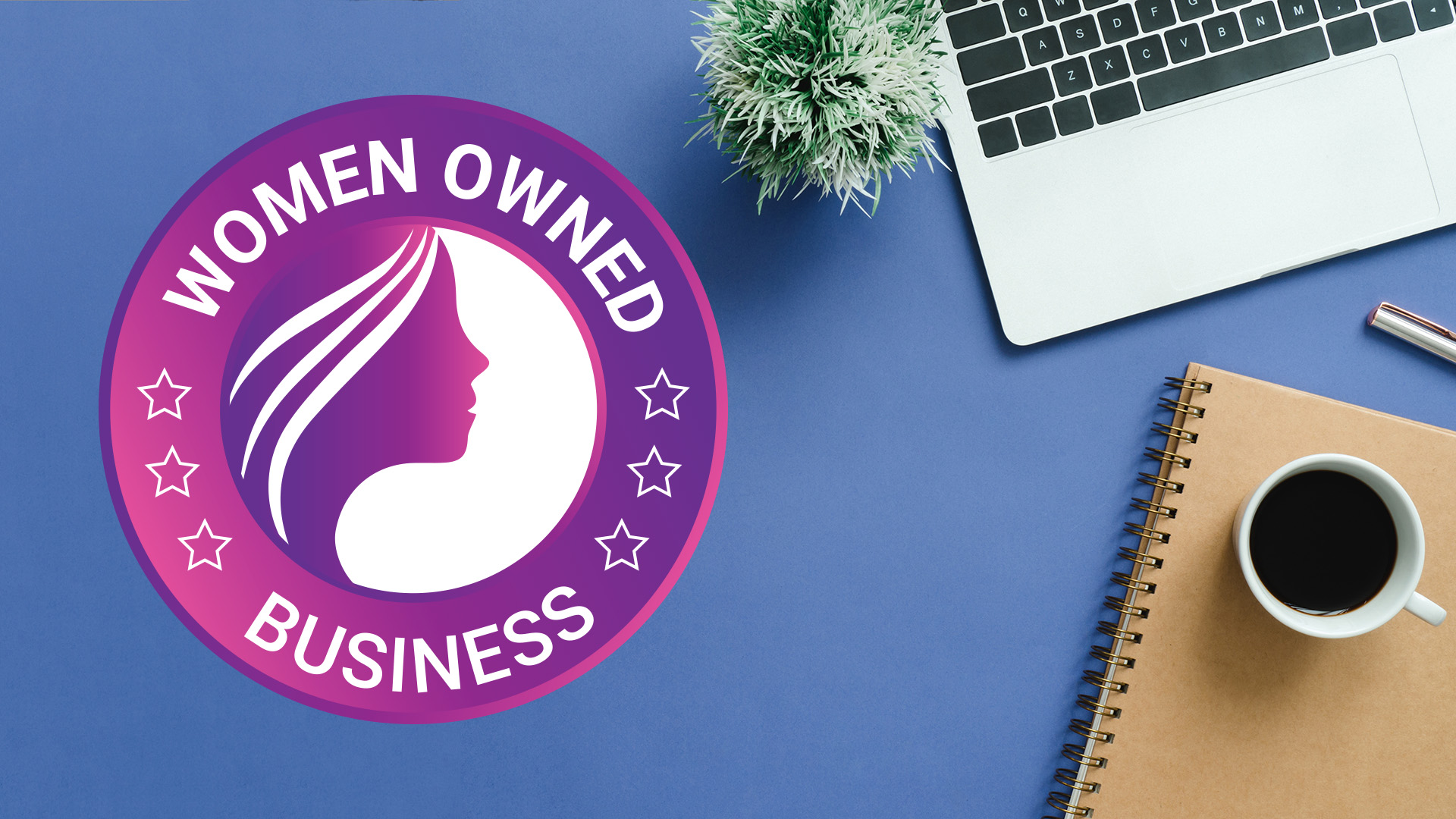 News
RAVE Computer Begins Woman-Owned Status Certification, to Showcase Technology at I/ITSEC STERLING HEIGHTS, Mich.–(BUSINESS WIRE)–RAVE Computer, a leader in the development of purpose-built compute solutions, today announced its intent to begin the official certification process to establish RAVE Computer as a Certified Woman-Owned Business. This announcement is being made at I/ITSEC 2021, the world's largest modeling,
Read More »
RAVE Computer has specialized in computer integration for over 30 years and collaborates with customers to deliver purpose-built computing solutions for some of the most complex environments in the world. Contact us with press inquiries at 1-800-966-7283 or info@rave.com.