Stay connected to the latest insights and news.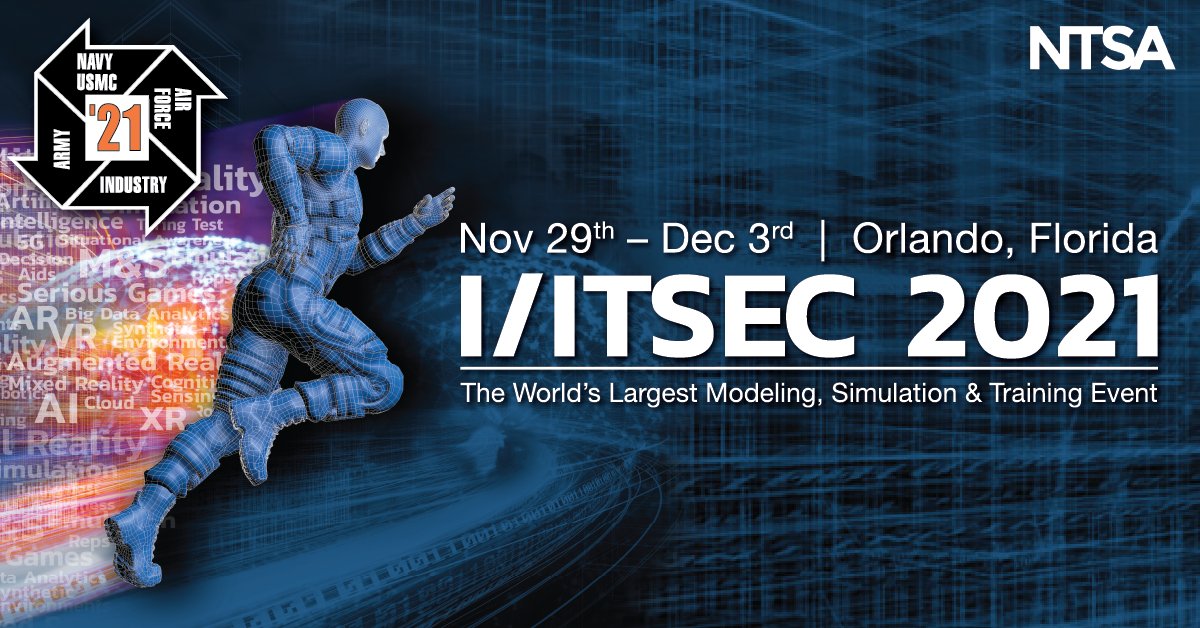 Event
Purpose-Built Immersive Technology During the exhibition, RAVE showcased multiple pieces of technology featuring RAVE's RenderBEAST compute with Varjo's XR-3 and Aero HMDs. RAVE Computer Showcased Real-Time Collaborative Battle Simulation Over 5G at I/ITSEC, World's Largest Modeling, Simulation and Training Event RAVE Computer, a leader in the development of purpose-built computing solutions, showcased a real-time collaborative virtual
Read More »
RAVE Computer has specialized in computer integration for over 30 years and collaborates with customers to deliver purpose-built computing solutions for some of the most complex environments in the world. Contact us with press inquiries at 1-800-966-7283 or info@rave.com.