Stay connected to the latest insights and news.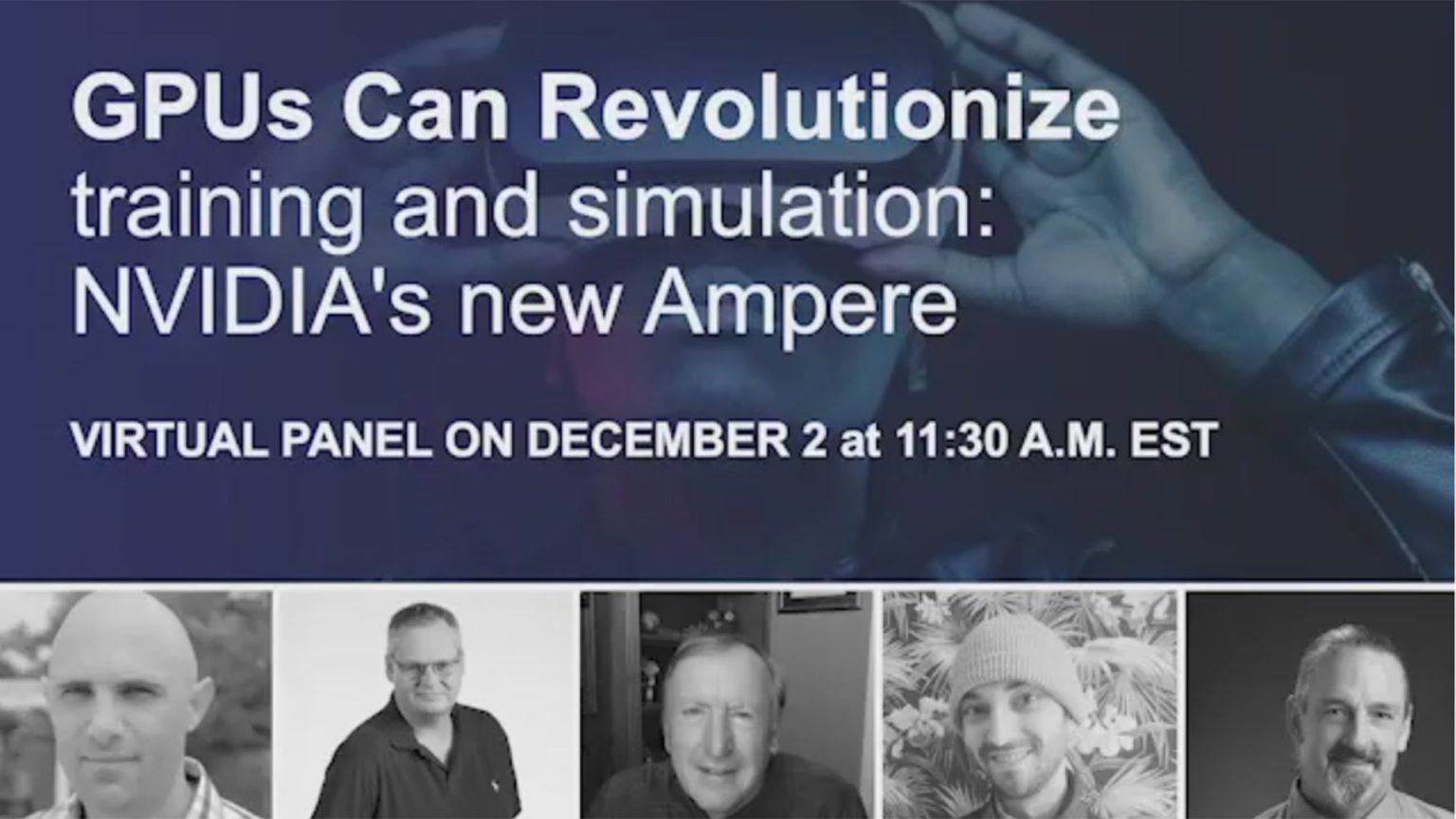 Video
RAVE Computer and Nvidia get you up to speed on how the new generation of GPUs can continue to revolutionize simulation. You will be introduced to NVIDIA's new Ampere series products, capabilities and roadmaps. Hear a discussion about best practices on how, when and where you can best adopt them. This virtual panel is Part 1 of a series where we will discuss how you can optimize, select, integrate and deploy the most effective technology into your training and simulation programs. Panelists: Jim Skurka, Independent Consultant on Defense Department Training Simulation Systems, Doug Traill, Director of Pro Viz Solutions Architects at NVIDIA, Tim Woodward, Sr. Solution Architect of Professional Visualization at NVIDIA, Karl Rosenberger, Chief Technologist at RAVE Computer, and Matthew Moy, Product Development Engineer at RAVE Computer.
Read More »
RAVE Computer has specialized in computer integration for over 30 years and collaborates with customers to deliver purpose-built computing solutions for some of the most complex environments in the world. Contact us with press inquiries at 1-800-966-7283 or info@rave.com.