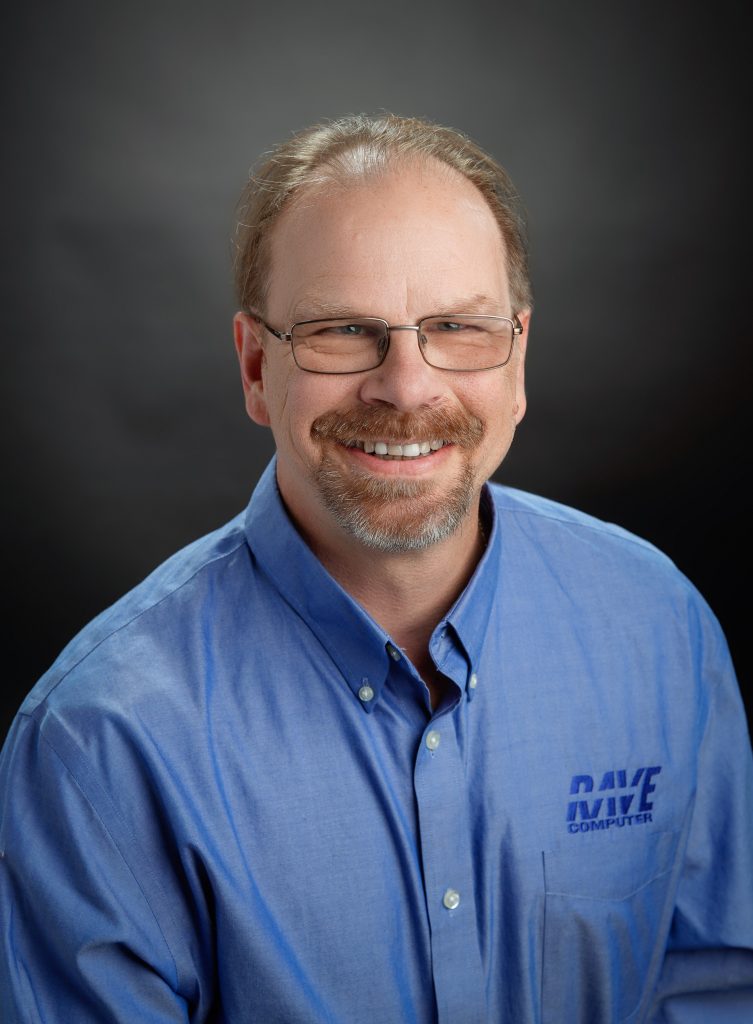 Director of Logistics
Jim has been with RAVE since the very beginning and has a ton of institutional knowledge at his fingertips. With over 31 years of experience he has seen the evolution of the computer industry, from mainframes, to PCs to RAVE's purpose-built machines.
As Director of Logistics, he is the lead for RAVE's inventory control management and supply chain management.
When not at RAVE, Jim is a devoted fan of Detroit sports and has a lovely wife Stacey and two children, Savannah and Colton.