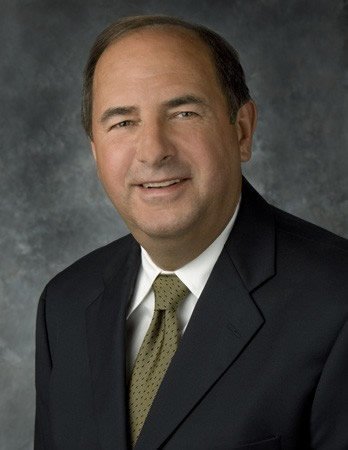 Co-founder and CEO
Rick was a pioneer in the computer hardware integration industry Co-founding his first company in 1977.
As the President/CEO, Rick Co-founded RAVE Computer Association in 1988. RAVE Computer specializes in purpose- built, high performance Computing. It has been a Defense contractor since 1992. Mr. Darter currently helps lead the strategic direction of the company as its Co-founder and CEO.
Mr. Darter is the immediate past President of National Defense Industry Association- Michigan Chapter. He joined NDIA in 2012 and has served in various capacities including: Chair of the STEM and Finance committees, and as their Sec/Treasurer. Mr. Darter has served on the Board of Directors for several non-profit organizations including Automation Alley. He organized and served as Chair of their Modeling, Simulation, Visualization, and Immersion committee.
He served as a Director and is on the Policy Committee of the National Modeling and Simulation Coalition based in Virginia. NMSC is an affiliate of the National Modeling and Training Association. Mr. Darter is a founding member as well as a Board Member of the RAVE CAVE at DC3S. RAVE CAVE is a 3-D immersive center for automated virtual environments that promotes Modeling, Simulation and Visualization in education and industry.
Mr. Darter served for 17 years on the Zoning Board of his local community. When he is not busy working he enjoys life on Lake Huron and traveling with his wife. He is a sports pilot and powered parachute flight instructor.