Tech Tidbit | End of Life Notification | NVIDIA RTX 4000 and RTX 5000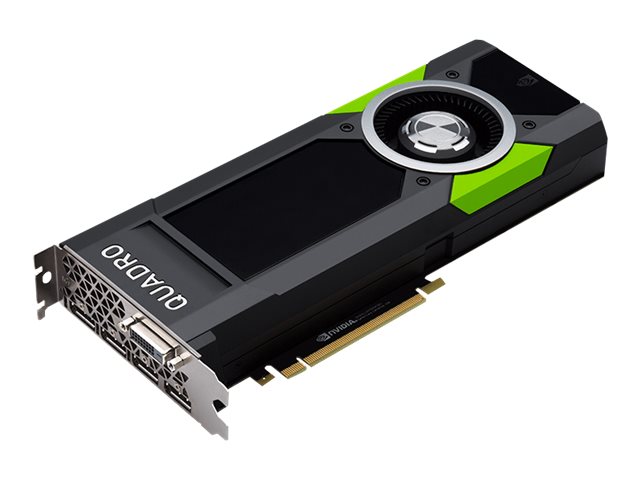 The widespread acceptance of the NVIDIA RTX A5000 and RTX A4000 which deliver significantly better performance and features at a comparable price to the Gen-1 RTX 5000 and RTX 4000, has resulted in EOL status for these boards. The RTX 5000 NVLink bridge has also entered into EOL since the RTX A5000 utilizes a higher performance and lower cost NVLink implementation.
Talk to your RAVE sales rep to ensure your company has adequate backup inventory or about NVIDIA GPU upgrades.
RAVE has your answers
Cutting edge COTS hardware solutions - Call your RAVE sales representative today.